Veolia Water Technologies works closely with you to identify and help you prevent potential risks to your organization by offering a service bundle tailored to meet your needs.
Your challenges are our concern
The last thing you need is for your water treatment system to break down when you need it. That's why we offer you a wide range of water treatment services to maintain the performance and extend the life of your systems. 
We can make a world of difference to you. AquaserviceTM and bundled offers will help you to:

Maximize capacity, availability and system uptime 

Optimize operating costs and environmental efficiencies

Exceed safety standards and comply with legislation

Extend the life of your equipment

Maintain water quality and quantity requirements

 Deliver rapid support in the event of an emergency breakdown
Aquaservice is a comprehensive range of service offerings with bundled packages that can be tailored to meet your targets while keeping costs and risks under control and water and energy savings continually optimized. 
Flexible service bundles provide lifetime cover for your system and the peace of mind that comes with having a reliable, regulated water treatment service that you can trust. 
We are here to support you with our full-time, in-house engineers, dedicated support staff and technical support. We pride ourselves on getting our engineers on-site — at the right time, with the right parts — to deliver the right solution.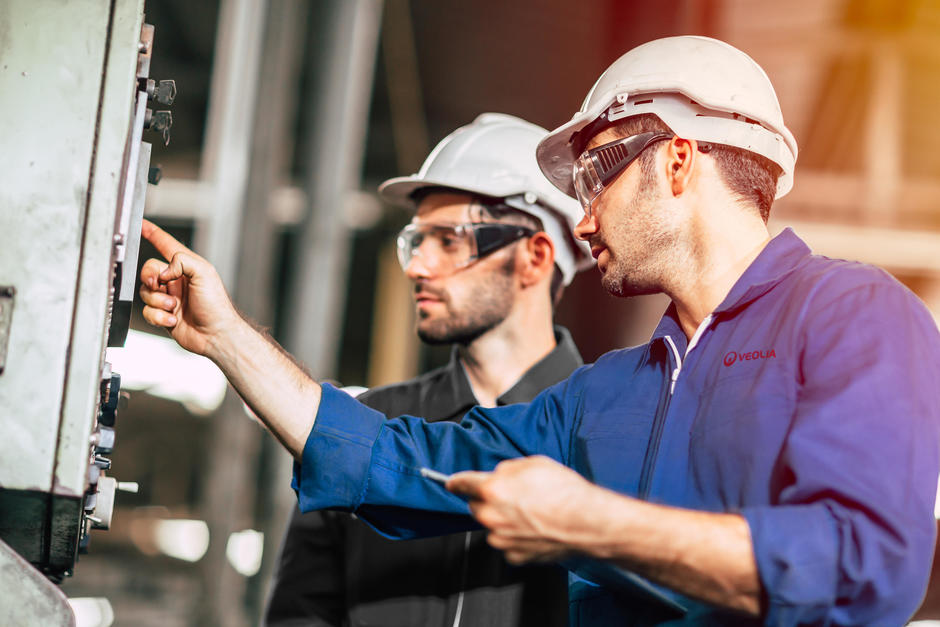 They work with you to support your business and develop a solution to your evolving requirements, no matter the size or scope of your site. Our engineers are knowledgeable and trained on a wide range of water treatment systems. With connected technologies, our experts have access to all your system information at their fingertips. From documents and applications to data trends and high-speed reporting, they have a unique snapshot of your operations, enabling them to identify and fix problems quickly. 
Aquaservice and bundles for your industry
Learn more about our services to the pharma industry - Click here 
Improving patient care by providing water treatment solutions for healthcare applications.
Delivering ingredient water and waste-to-resource services in the food and beverage industry.
Optimizing quality, waste to energy and water treatment for chemicals or petrochemicals industries.
State-of-the-art drinking water, wastewater and sludge treatment solutions for municipalities.
Connected services
Your business is unique — you have specific needs when managing water treatment. A wide range of connected services can support you with all of your water treatment related challenges.