Veolia's Municipal Technologies address the diverse water, wastewater and biosolids treatment needs of municipalities around the world with market-leading technologies and processes.
Our services include everything required to design, maintain and upgrade water and wastewater treatment facilities and systems.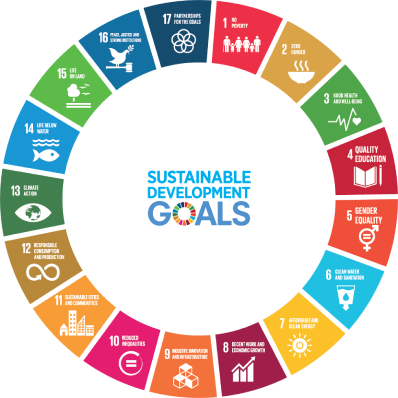 Ecological transformation is Veolia's purpose. It's a committed, ambitious approach involving all the company's stakeholders for results that benefit everyone. It's how we, as a company and as individuals, intend to have a positive impact on the world we live in. Environmental concerns have never been so instantly visible, or their consequences for our societies so real to people. Climate change is an unprecedented challenge for many cities and local communities in North America and all around the world. More frequent weather-related disasters including fires. storms, hurricanes and flooding are dominating the news throughout the year. 
With the ambition of becoming the benchmark company for ecological transformation, Veolia is developing and deploying solutions capable of radically turning the tide and responding to our societies' concerns today. We have always believed that innovation advances water sustainability and improves resilience. And so, as part of our strategy, we have aligned our business to help our customers support the United Nations' Sustainable Development Goals. As part of our ecological transformation focus, we are committed and will continue to contribute to all SDGs wherever water is involved. We continuously work to secure access to water and wastewater services, to optimize how they are managed and to ensure continuity of service.
Our ambition is huge, but so is our determination.
PFAS Treatment
Biosolids
Wet Weather
Nutrient Removal
Water Reuse
We provide premium quality services and solutions to municipal water, wastewater and biosolids customers, in both urban and rural settings. Whether the challenge relates to scarce water resources, health concerns, or meeting stringent environmental regulations, municipal authorities throughout the world rely on our water treatment expertise. 
Our worldwide network builds upon our local contacts, expertise, and support, enabling us to deliver added value customized to each locality's unique requirements.
Access to cutting-edge water treatment technologies and best practices around the globe allows us to deliver cost-effective, creative solutions utilizing innovations that optimize operational performance.
We are experts in reusing, recycling and leveraging value from water, such as converting sludge into biogas.
As our clients' full partner, we help respond to stakeholder expectations for sustainable solutions that contribute to improved quality of life. Our water and carbon footprint initiatives help clients measure and reduce their environmental and resource impact.
We also contribute to the community by fostering local employment and being an engaged corporate citizen, such as supporting socially responsible businesses and encouraging greater water awareness.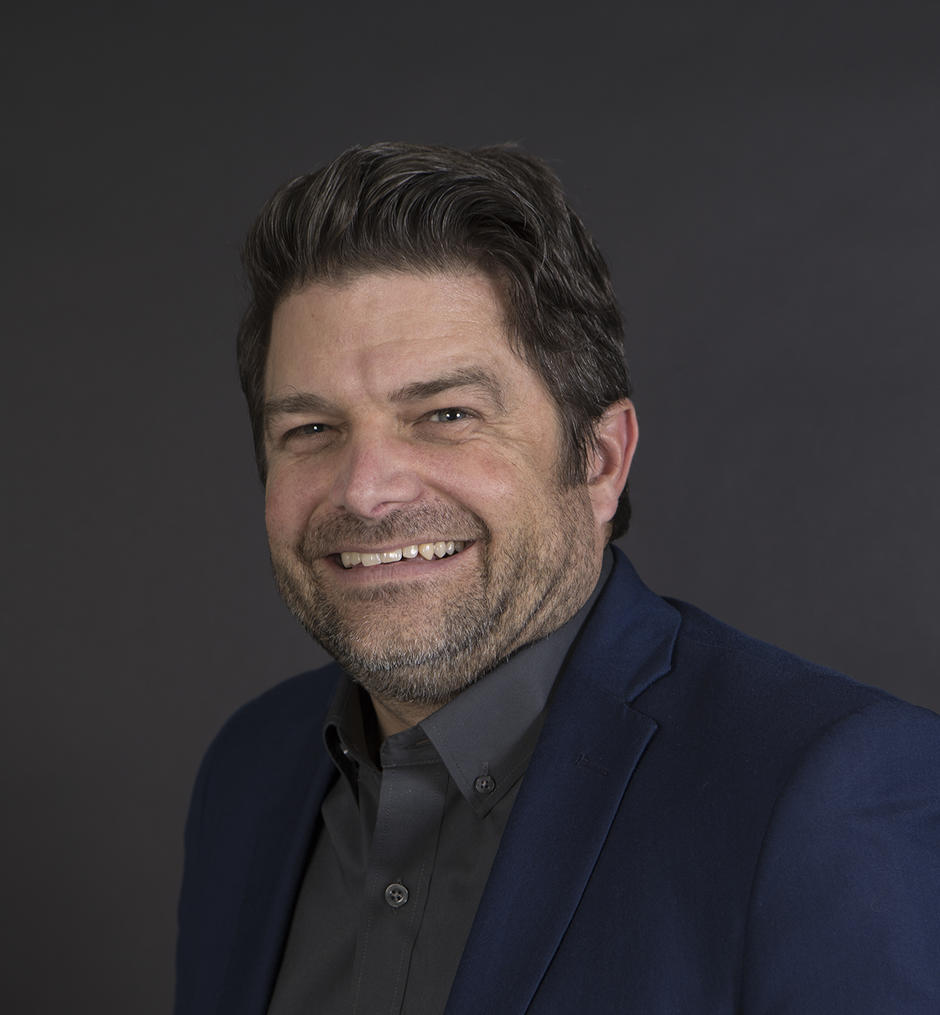 Marc Lariviere
Marc Lariviere
VP of Business Development (Canada)
Municipal Solutions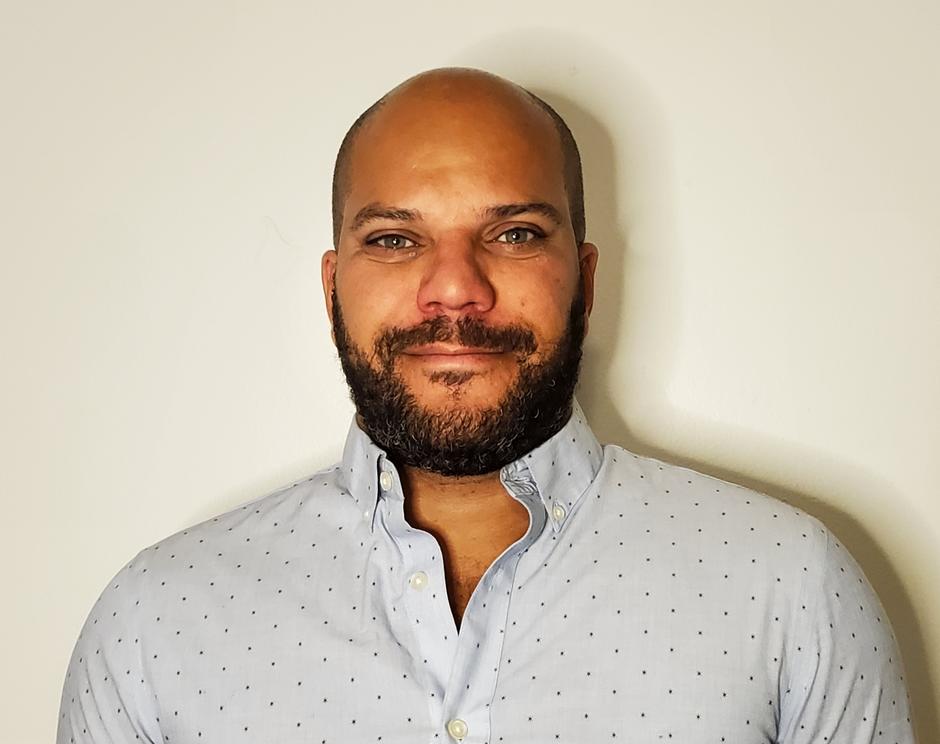 David Pearce
David Pearce
Municipal Business Development Director  - Ontario (Canada)
GTA, Golden Horseshoe, Niagara and west to Sarnia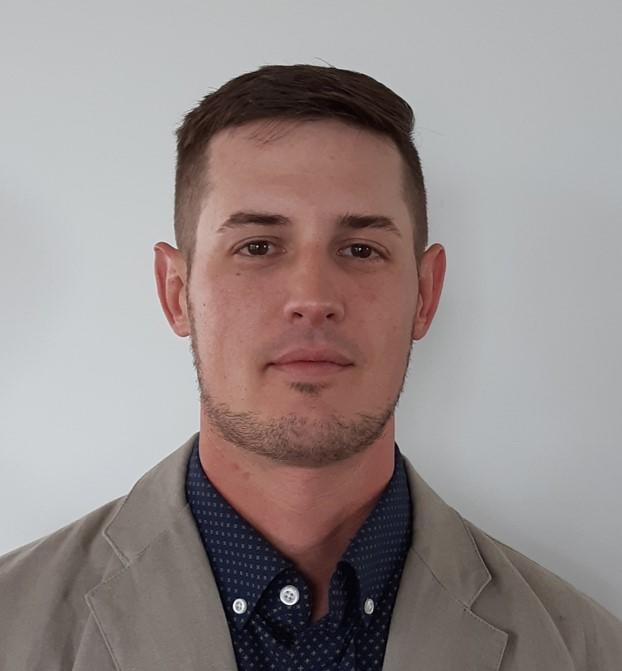 Jason Boomhour
Jason Boomhour
Municipal Business Development - Ontario & Manitoba (Canada)
Ontario: East of Hwy 400 and into Northern Ontario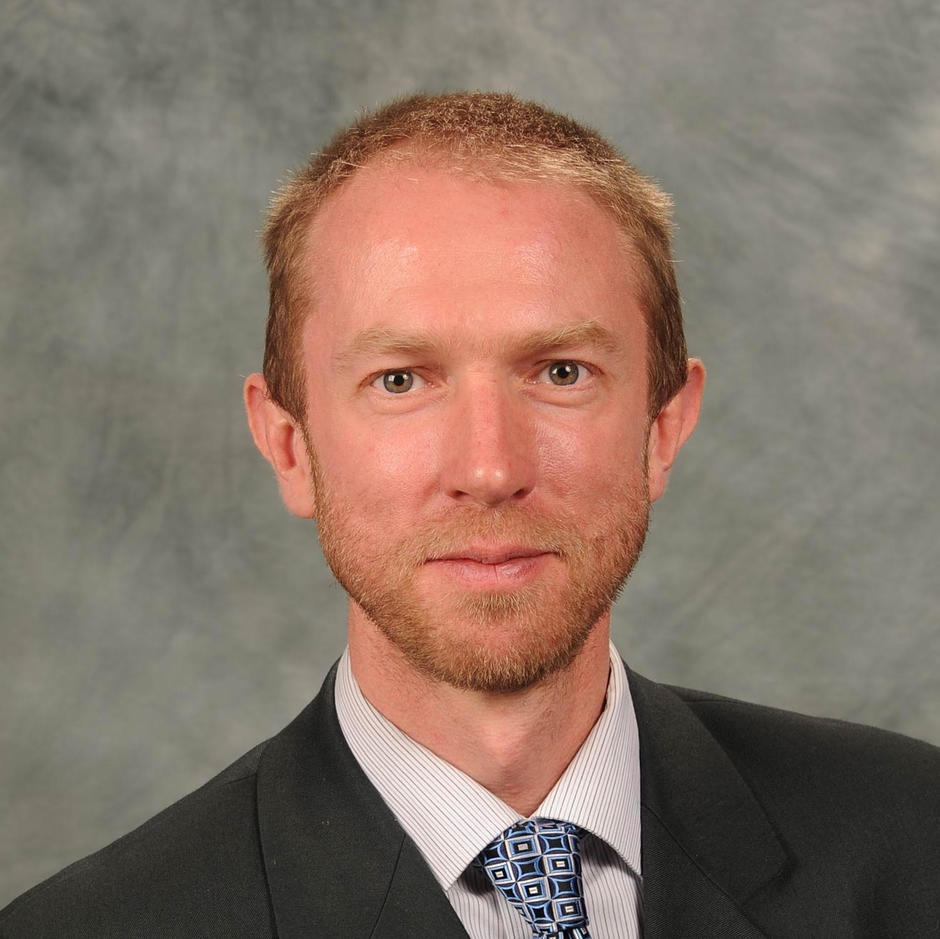 Chris Howorth
Chris Howorth
Municipal Business Development (Canada)
British Columbia, Alberta & Saskatchewan 
 
Wayne Emery
Wayne Emery
Regional Sales Manager - Northeast (US)
Clarification & Filtration
 
Victoria Bates
Victoria Bates
Regional Sales Manager - Northeast (US)
Biological
Daniel Hurt
Daniel Hurt
Regional Sales Manager - Southeast (US)
Biological
 
Harrison Fowler
Harrison Fowler
National Sales Engineer - US
Water Softening
Andy Szekeress
Andy Szekeress
Regional Sales Manager - Central (US)
Clarification, Filtration & Biological
Jim Georger
Jim Georger
Regional Sales Manager - West (US)
Clarification, Filtration & Biosolids
Rodrigo Lara
Rodrigo Lara
Regional Sales Manager - West (US)
Biological