Water is vital to the production process at Pulp and Paper facilities.  Veolia Water Technologies understands the issues related to water and wastewater management and has experience in helping manufacturers achieve their goals in:
Regulatory Compliance 
Operational Efficiency
Increased Resource Recovery
Risk Mitigation
Corporate Sustainability Initiatives
Veolia is a Creative and Trusted Solutions Provider for the Pulp & Paper Industry
Veolia Water Technologies is trusted by leading Pulp and Paper companies since the 1960s, and has successfully completed hundreds of water, wastewater, liquor and chemical recovery projects.

Veolia provides its clients an integrated approach to water and resource management using innovative technologies, equipment, chemistry, and services. Our customer-focused culture combined with comprehensive capabilities make Veolia the preferred partner for all water, wastewater, evaporation, and crystallization projects.
Our Pulp & Paper Capabilities, Case Studies, and Technologies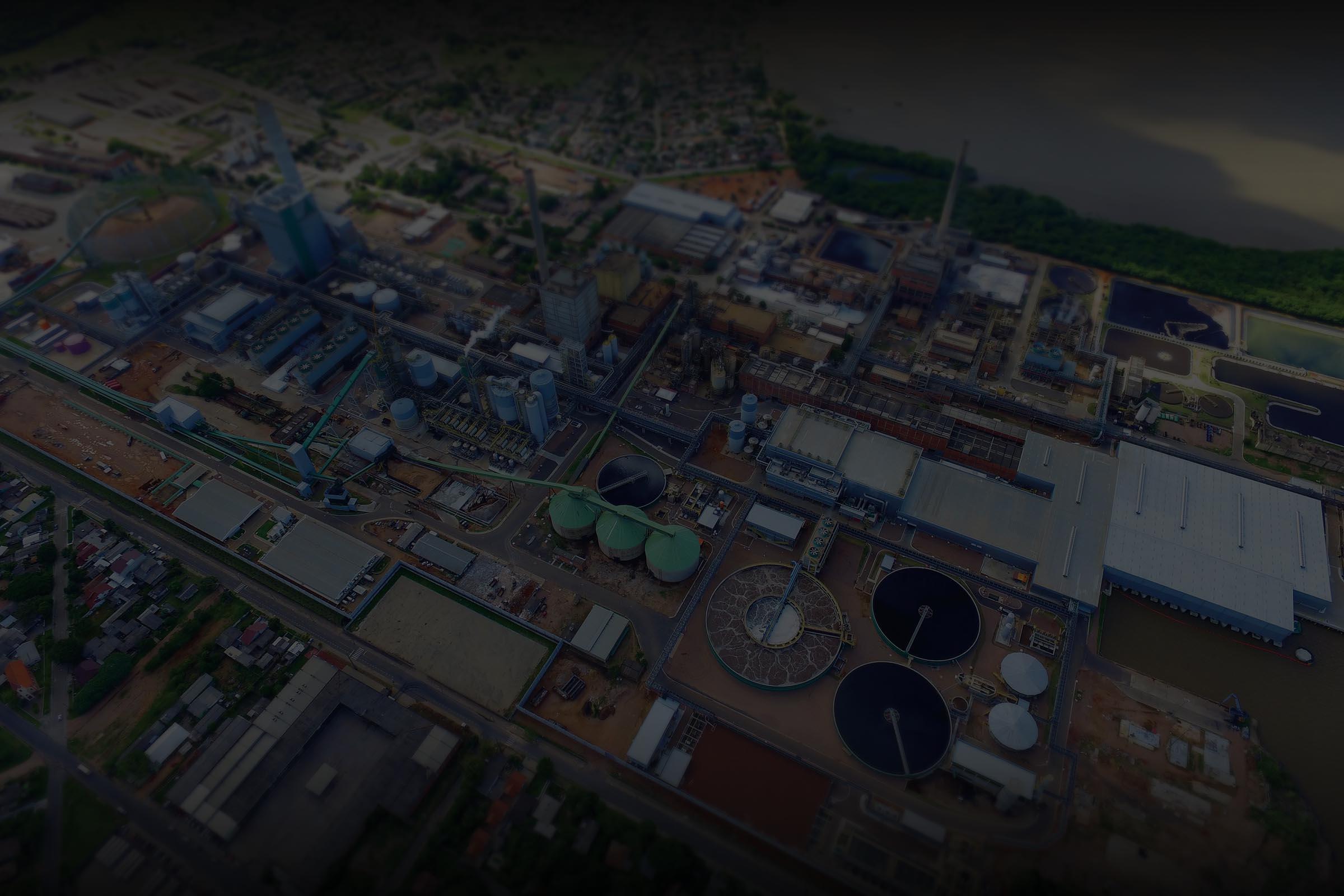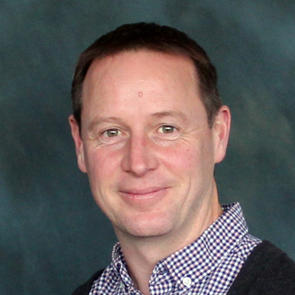 Chris Harvey
Chris Harvey
National Sales Director
Pennsauken, NJ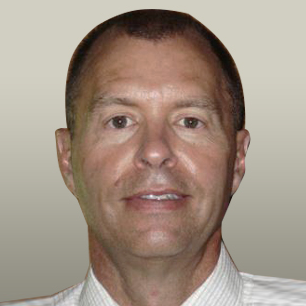 Dan Cooper
Dan Cooper
Director of Business Development
Los Angeles, California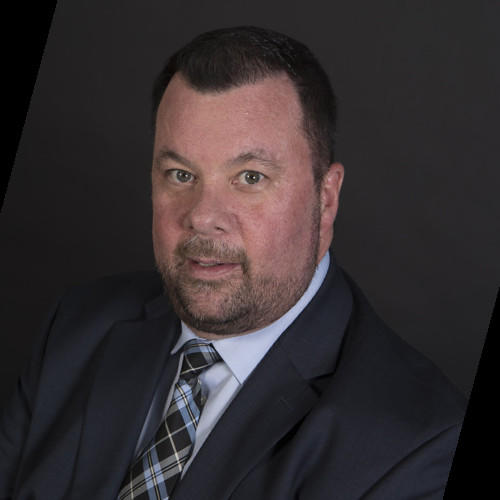 Dave Oliphant
Dave Oliphant
VP of Business Development - Heavy Industry
Canada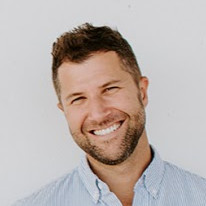 Scott Silverstein
Scott Silverstein
Sales Manager, HPD® Evaporation and Crystallization
United States
More services for our pulp and paper clients