At Veolia Water Technologies we provide a complete range of service solutions covering all water treatment applications to help industries and public authorities to overcome their water challenges. From drinking water treatment to transforming wastewater into a resource and a sustainable water supply we can enable your goal.
Global water expertise at your service
Our approach is to think globally but act locally. Our global business units develop and manage the technologies required to design and optimize water treatment systems and plants. We then rely on our local experts to deliver these technologies and ensure a high-quality proximity service. Our organization allows us to react quickly and ensure we deliver projects and services that are adapted to local needs, while benefiting from global technologies and capitalizing on the return of experience of similar installations around the world.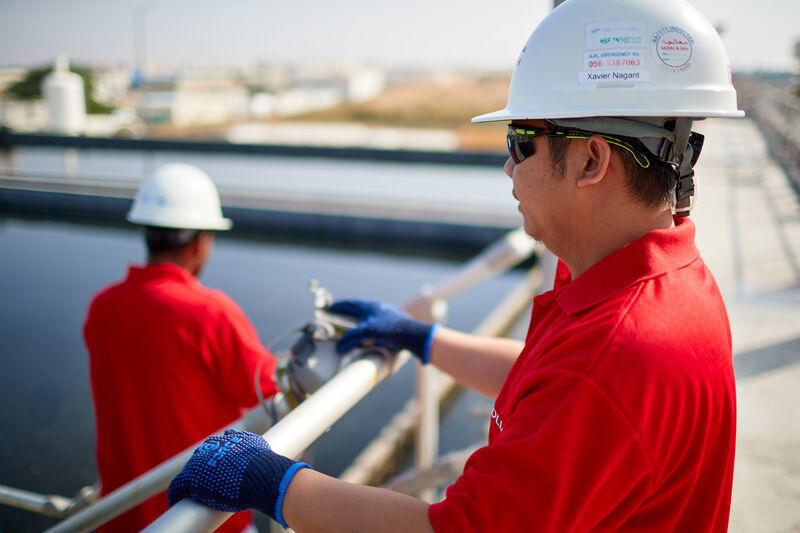 From audit to maintenance, we customize each solution to suit your requirements, maximize efficiency and assure the sustainable performance of your water treatment installations. 
We also combine the expertise of our employees with digital power (Hubgrade) to process data and provide you with a continuous supply of optimized solutions adapted to your priorities.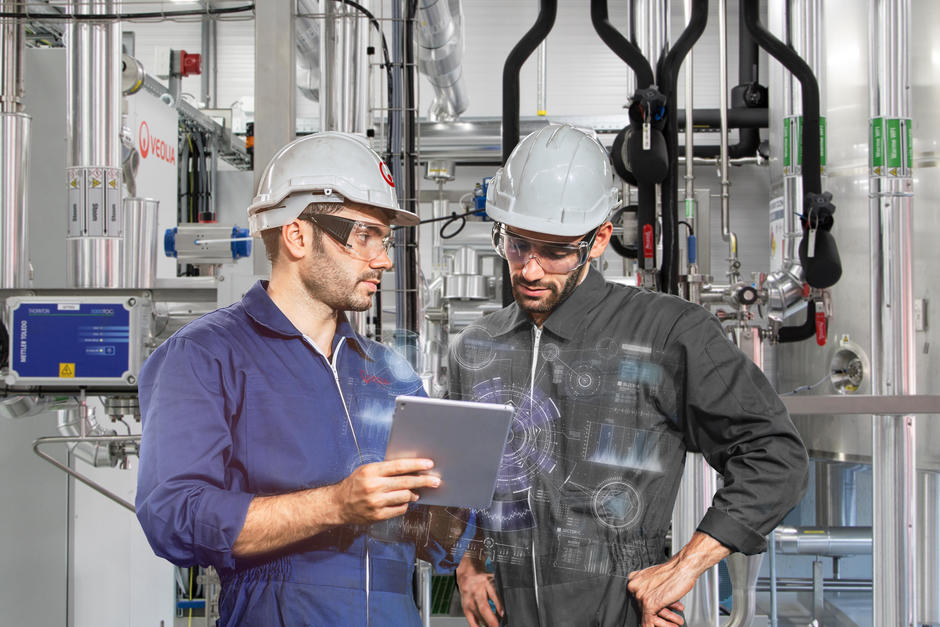 Below is the Contact Information for our various aftermarket support teams:
Sustainable optimization and peace of mind
Optimizing the amount of water consumed by an industry or a municipality is a great way to improve the environmental impact of facilities and one of the main sustainable development tools to address the increasing scarcity of water resources.
The services we provide deliver peace of mind by:
Maximizing capacity, availability and system uptime
Providing assurance that water quality continually meets specifications
Supporting compliance with safety standards and regulations
Optimizing operating costs and environmental efficiency
Extending the life of your system
Delivering rapid support in case of emergency breakdowns
Browse Our Various Services