The demands made on chemical processing companies are numerous. Veolia Water Technologies understands these challenges and has experience in helping organizations achieve their goals in:
Operational Efficiency

Product Quality / Yield

Risk Mitigation

Water Reuse & Conservation

Increased Resource Recovery

Regulatory Compliance

Sustainability Initiatives
A Creative and Trusted Solutions Provider
Veolia Water Technologies is the trusted leader in water treatment and has successfully executed thousands of projects worldwide. Veolia provides its clients an integrated approach to water management using innovative technologies, equipment, chemistry, and services. Our customer-focused culture combined with comprehensive water management capabilities make Veolia a preferred partner for every aspect of the water cycle at your facility.
 
Each technical solution we offer is tailored to:
Maximize water reuse/recycle (including ZLD), minimize waste volumes, and reduced operational costs
Meet the production requirements of our clients - whether large volume or multi-purpose production, new plant, facility upgrade or production expansion
Comply with our clients' process effluent characteristics such as hydraulic load, organic/inorganic load, priority substances, toxicity, hazardous/cross-media effects, temperature or pH
Phil Stanga
Phil Stanga
Director of Business Development
Dayton, OH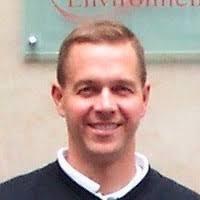 Don Boudreau
Don Boudreau
Sales Manager, HPD Evaporation & Crystallization
Chicago, IL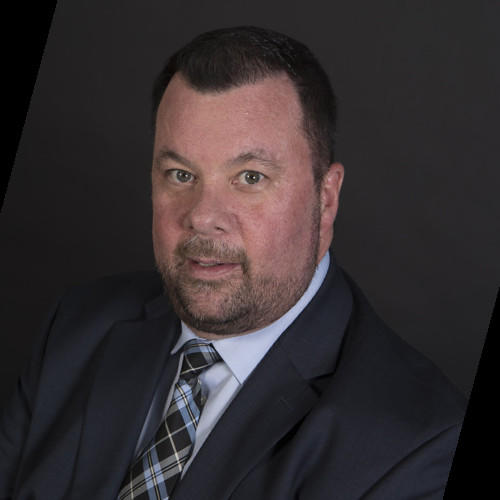 Dave Oliphant
Dave Oliphant
VP of Business Development - Heavy Industry
Canada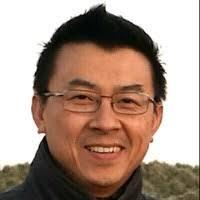 Albert Low
Albert Low
VP of Sales, Whittier Filtration
Los Angeles, CA
More services for our chemical industry clients