Veolia has been providing infrastructure management services to global industrial and municipal customers for over 165 years.
In North America, our Aquaservice™ team supplies these services to clients constrained by operational challenges in a number of different areas.
Veolia Aquaservice™ can support you by:
Providing staffing that is skilled and trained in the operation of water, wastewater & environmental systems.
Improving the reliability and efficiency of systems that impact the production process.
Ensuring environmental compliance for all systems.
Providing consistent control over budgets related to labor and utility costs.
Extending the reach of your management team through participation in quality assurance initiatives.
Allowing our clients to focus on production and the quality of their products, rather than water & environmental systems.
Veolia Water Technologies is a full-service water company dedicated to creating and implementing objective, integrated, customer-specific water solutions that reduce the overall cost of operation and compliance.
Operating Services that Fit Your Needs
Let Veolia's Aquaservice™ team apply its people, technologies, and expertise to help you to develop and implement the most reliable and efficient plan for the operation of your water and wastewater systems.
---
Industry-Specific Expertise
Automotive Manufacturers
Food & Beverage Manufacturing
Mining Operations
Aerospace
Municipal Landfills
Chemical Manufacturing
Power Generation
Metal Processing & Finishing
Colleges & Universities
Water & Environmental Systems
Water & Wastewater Plants
High Purity & UltraPure Systems
Water Recycle Plants
Utility Pretreatment Systems
Environmental Program Management (Air, Water, Waste)
Environmental Reporting (DMR, SARA, Air, Water)
EMS & ISO 14001 System Management 
Trained & Skilled Staffing
Wastewater Operational Expertise
Full-time, Part-time or Periodic Resources to Meet Your Needs
Environmental Management Skills ISO 14001, RCRA, etc.
High Purity Water Equipment Operational Skills
Assets to Support Environmental permitting & compliance activities
Case Study: Aquaservice™ Achieves Measurable Results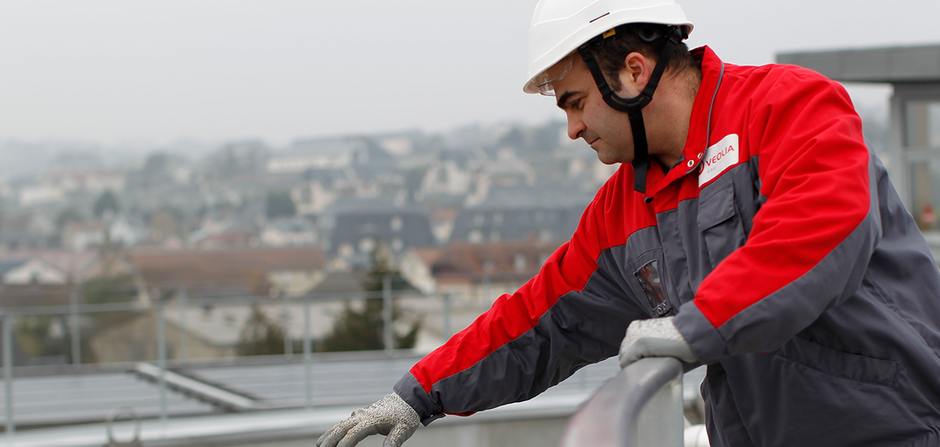 Client: Large Commercial Air Compressor Manufacturer
LOCATION: United States
Customer Challenge
A large commercial air compressor company was having cost and compliance issues with its wastewater system contractor. Through a water utilization and efficiency evaluation, Veolia identified a number of areas for improvement. The contractor was operating the plant 24/7, although enough equalization capacity existed to handle daily flow in a single shift. 
Recommendations & Results
Capacity was increased by 400% by interconnecting the EQ tanks.
Automation was installed to enable remote tank level monitoring.
Manpower requirements were reduced by 40%.
Use of spent acid for pH control enabled the plant to take advantage of EPA recycling rules and economics.
Sludge hauling and disposal costs were reduced through the replacement of inorganic coagulants with proprietary HydrexTM products.
A sludge recycle line was installed to improve settling and reduce polymer consumption. 
Enabling Properly Trained Personnel to safely provide value for our customers
Below is the process we undergo to ensure Veolia is able to unlock value for our clients.
Each customer site is audited to thoroughly understand the operation of its water and environmental processes.
Veolia then analyzes the audit findings, and discusses with the client the key improvement opportunities.
Operational goals and objectives (KPIs) are developed for ongoing efficiency improvements and cost savings.
Staffing requirements are agreed upon and a budgetary plan is developed.
Veolia personnel, using industry best practices, begin the integration process of becoming a trusted and valued operational resource for your facility.
Work tasks and technology utilization are optimized. Monitoring, control and reporting capabilities are instituted to enhance communication and results.
Planned client reviews highlight safety, operational efficiencies, environmental compliance and continuous improvement. Operational KPIs and budgetary issues are reviewed, with action plans developed for the next operational period.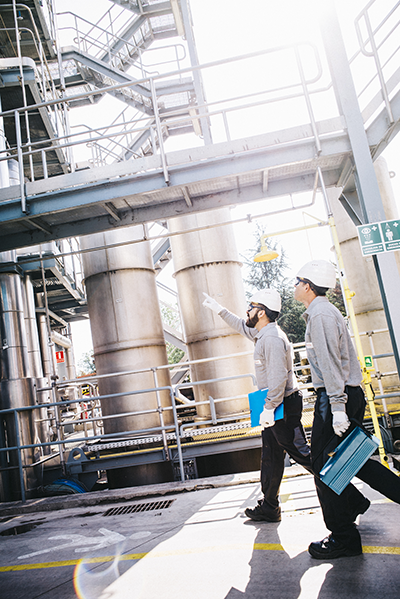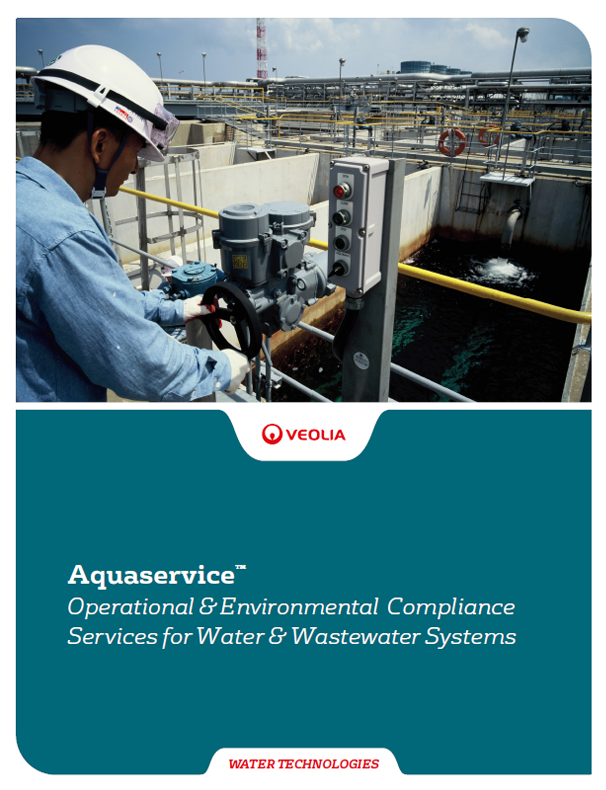 Download Our Aquaservice™ Brochure
Operational & Environmental Compliance Services for Water & Wastewater Systems