The demands made on Food & Beverage companies are numerous.  Veolia Water Technologies understands these issues and has experience in helping organizations achieve their goals in:
Regulatory Compliance 
Sewer Surcharge Reduction
Operational Efficiency
Product Quality 
Increased Resource Recovery
Risk Mitigation
Corporate Sustainability Initiatives
Veolia is experienced in the design and implementation of standard and customized technologies for the food & beverage industry
Veolia Water Technologies is trusted by leading Food & Beverage companies across the globe and has successfully executed more than 1,400 projects worldwide. 
Veolia provides its clients with an integrated approach to water management using innovative technologies, equipment, chemistry, and services. Our customer-focused culture combined with comprehensive water management capabilities make Veolia a preferred partner for all water and wastewater related projects.
Rob Frankin
Rob Frankin
Senior Director of Business Development
Pennsauken, NJ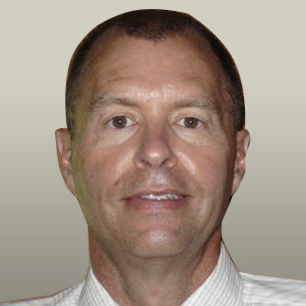 Dan Cooper
Dan Cooper
Director of Business Development
Los Angeles, California
Aymeric Simon
Aymeric Simon
VP of Strategy & Marketing - Sales Light Industry
Canada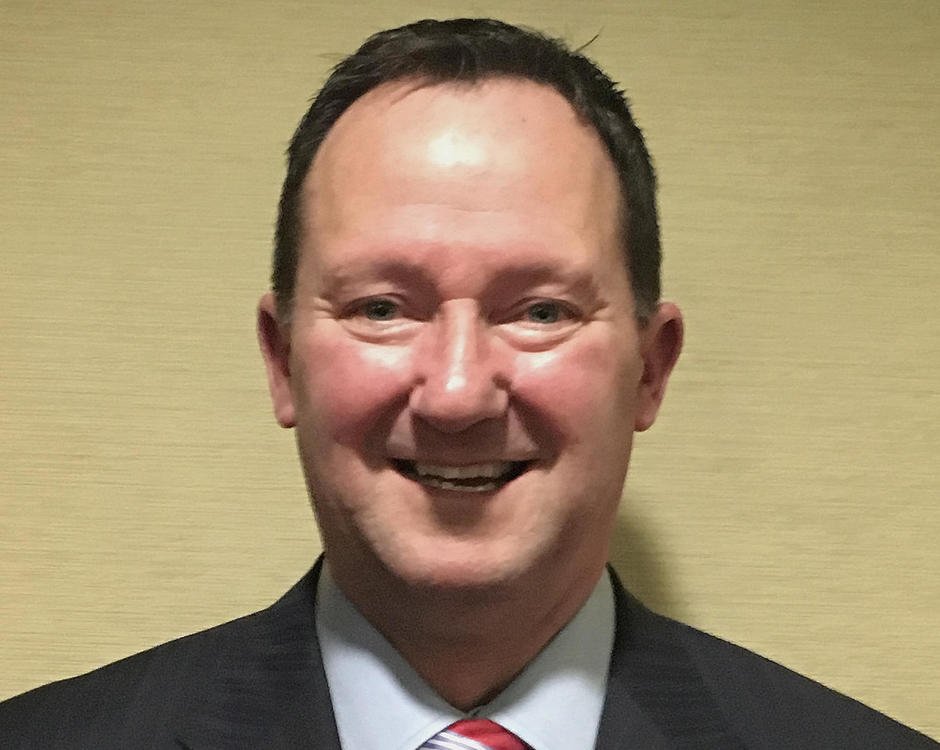 Phil Stanga
Phil Stanga
Director  of Business Development
Dayton, OH