The demands made on Food & Beverage companies are numerous.  Veolia Water Technologies understands these challenges and has experience in helping organizations achieve their goals in:
Regulatory Compliance 
Sewer Surcharge Reduction
Operational Efficiency
Product Quality 
Increased Resource Recovery
Risk Mitigation
Corporate Sustainability Initiatives
Veolia is experienced in the design and implementation of standard and customized technologies for the food & beverage industry
Veolia Water Technologies is trusted by leading Food & Beverage companies across the globe and has successfully executed more than 1,400 projects worldwide. 
Veolia provides its clients with an integrated approach to water management using innovative technologies, equipment, chemistry, and services. Our customer-focused culture combined with comprehensive water management capabilities make Veolia a preferred partner for all water and wastewater related projects.
---
See how Veolia Water Technologies are supporting food and beverage clients with a wide range of technology, project, and service offerings.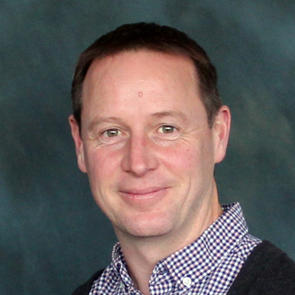 Chris Harvey
Chris Harvey
National Sales Director
Pennsauken, NJ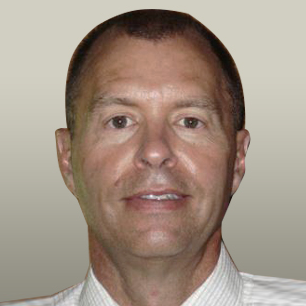 Dan Cooper
Dan Cooper
Director of Business Development
Los Angeles, California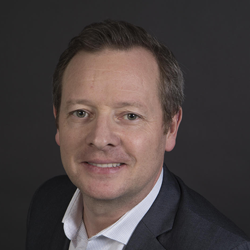 Aymeric Simon
Aymeric Simon
VP of Strategy & Marketing - Sales Light Industry
Canada
Phil Stanga
Phil Stanga
Director  of Business Development
Dayton, OH
More services for our food and beverage clients
FAQ about water solutions for food and beverage companies
How is water used in the food and beverage industry chain?
Process water 
Process water is used for equipment and installation cleaning, washing of raw materials, the transportation of products, flushing and much more. The water is typically potable water grade, a requirement for product contact applications.
Our technologies: Ionsoft, Sirion, Rapide Strata

Ingredient water  
Ingredient water is a higher-grade process water. It is typically used in the fabrication of soft drinks, bottled waters and infant nutrition products. Potable water is treated using hygienically designed equipment to manage microbial contamination risks while minimizing the use of chemicals that could compromise the end product.
Our technologies: Nurion, PurBev / HyBev, Sirion

Utility water 
Food and beverage manufacturers rely on their utility operations to provide reliable steam and cooling water to support production needs. 
Our technologies:  Ionsoft, Sirion, Rapide Strata

Wastewater and sludge 
Food and beverage manufacturing results in wastewaters with high levels of biochemical oxygen demand (BOD), chemical oxygen demand (COD) and nutrients due to the presence of leftover organic materials. Treatment is often required to ensure discharge compliance and avoid costly penalties. Variability in production runs can make treatment more complicated. Within this application, we offer anaerobic treatment and nutrient recovery.
Our technologies:  Idraflot, Biothane, AnoxKaldnes
Water recycling and reuse  
Food production is a water-intensive industry. Short-loop recycling is used within processes to optimize in-process water usage and reduce the load on the wastewater plant. Wastewater can be appropriately treated and recycled back to non-food contact applications.