Veolia Water Technologies is the world leader in purified water and wastewater solutions. We will support you in meeting all regulatory requirements, from new water system design, installation, commissioning, validation and ongoing performance qualification, throughout the life of your system. 
Veolia understands the unique challenges that pharmaceutical and cosmetics face related to their water supply needs, such as:
Product Quality
Product Safety
Regulatory Compliance 
Operational Efficiency
Variability in Wastewater
Sewer Surcharge Reduction
Increased Resource Recovery
Risk Mitigation
Corporate Sustainability Initiatives
Veolia provides equipment, as well as custom-tailored advanced solutions to leading pharmaceutical and cosmetics companies to meet their water quality, environmental, and economic challenges. 
Leading companies around the world have trusted Veolia with their high purity water and wastewater treatment challenges. When it comes to high purity water for pharmaceutical and cosmetic companies, high purification standards for performance and sustainability is critical.  Additionally, having an operator-friendly, easy-to-use pharmaceutical water system or cosmetic water system that can plug-and-play into your existing process expedites the project timeline and minimizes engineering costs. 
Related to wastewater, production facilities within this industry create a unique set of potential challenges, such as inconsistent wastewater characteristics and flows. Additionally, these sites have a large variety of pollutants in varying concentrations that need to be treated prior to discharge to the environment or municipality. 
Veolia provides its clients with an integrated approach to water management using innovative technologies, equipment, chemistry, and services. In addition to this integrated approach, our large team of global experts is able to provide comprehensive lab analysis, pilot-testing, and full-scale system design.

Download Free Pharmaceutical Water Treatment Guides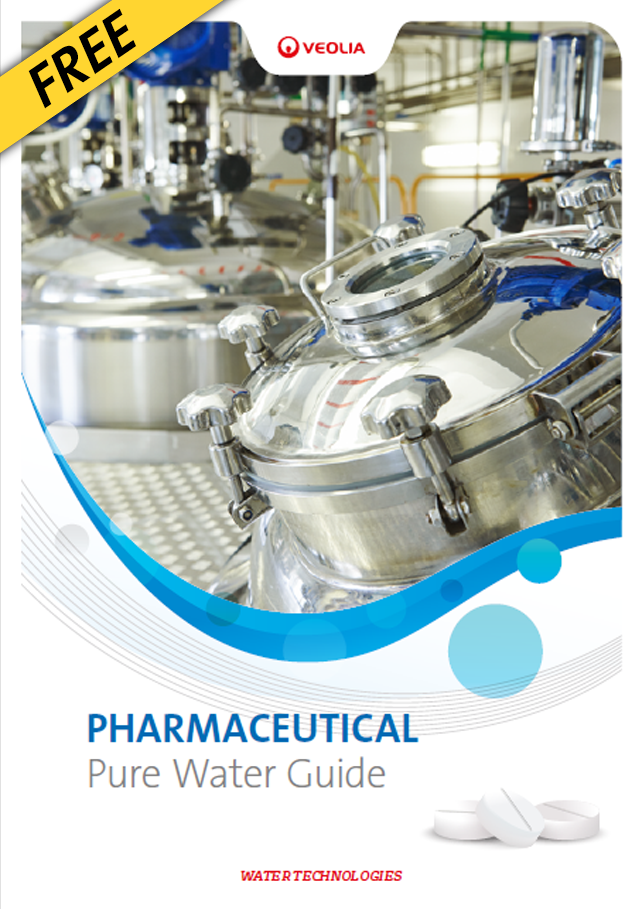 Veolia is experienced in helping clients reduce their financial exposure and comply with discharge requirements and stringent environmental regulations.   
High Purity Water
The pharmaceutical water market is unique because facilities producing pharmaceutical and cosmetic products rely on a consistent, high-quality, supply of water that is free of contaminants. Veolia offers a variety of plug-and-play products that can be integrated into the facility. These systems have various levels of treatment capabilities, including providing water for plant utilities, as well as for the manufacturing of pharmaceuticals / cosmetics.
Robust and Flexible Wastewater Treatment Processes
Pharmaceutical and cosmetic manufacturing facilities commonly produce a wide-range of products. This creates a high degree of variability in wastewater composition conditions or flows. As a result, Veolia is experienced in designing systems that can accommodate these variances to ensure consistent and reliable pharmaceutical water treatment. 
Primary Separation / Solids Removal
Emerging Pollutants Treatment
Water Footprint Reduction
To reduce a facility's water footprint, Veolia offers a wide variety of water reuse technologies. These pharmaceutical water treatment and reuse technologies can create significant value by allowing water to be reused within other parts of the facility. For example properly treated water can be reused in a facility's cooling tower or boiler systems. 
Mobile Water Treatment
Veolia Water Technologies provides mobile water and wastewater treatment solutions to cover emergency, temporary or long-term pharmaceutical water treatment needs. 
Case Study - AstraZeneca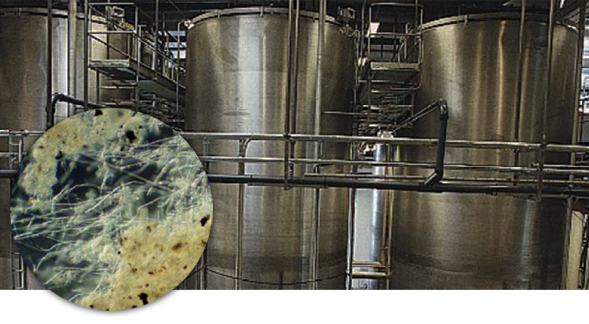 Technology: AnoxKaldnes® MBBR (Moving Bed Biofilm Reactor)
Leading pharmaceutical company, AstraZeneca, was in need of pharmaceutical water treatment to treat wastewater for its manufacturing location in Sweden. The facility discharged treated wastewater to a very sensitive body of water and needed a reliable and robust wastewater treatment system to remove toxic chemicals and organic content. 

Veolia installed a multi-stage AnoxKaldnes® MBBR system to treat for the various pollutants in the wastewater stream. The different stages within the wastewater system utilize very specific microfungi and other bacterial communities in order to target, detoxify, and reduce residual organic compounds within the wastewater stream.  
The wastewater facility was designed to treat up to 1,800  m3/d  (0.48  MGD) with loading rates up to 440  kg/d of TOC (Total Organic Carbon).  The system is able to remove 97% TOC, 80% Nitrogen, and 99% of Phosphorus. More importantly, environmental studies of the discharge point have shown that the receiving lake has not been subject to any negative effects.
Featured Resources
Case Study - Leading Life Science Company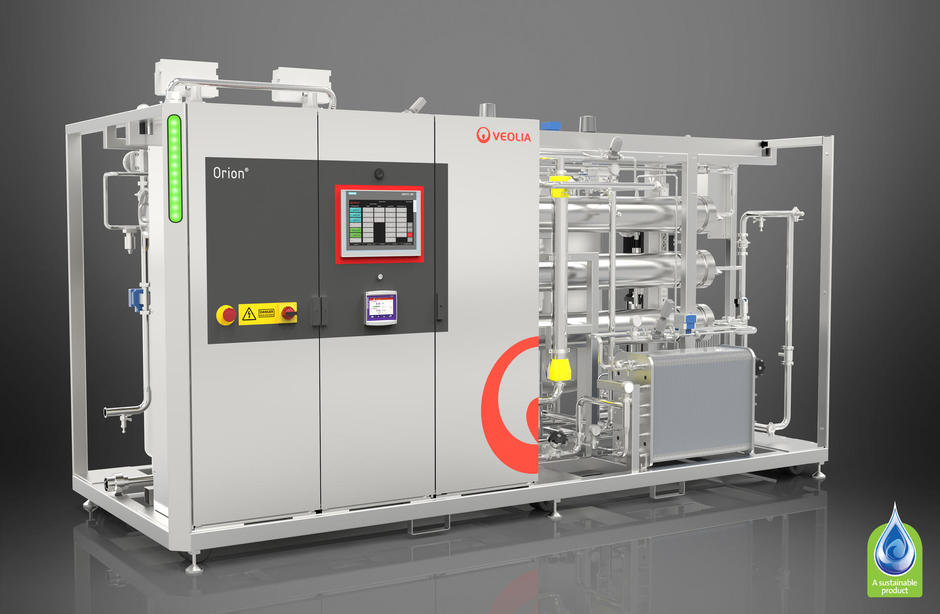 Technology:  ORIONTM 500
The leading life science client needed to replace their existing aging water purification units. Veolia provided an ORION™ 500 high purity water system on the site to treat water that is used in production, as well as sanitization. The ORION system is able to meet the water demands of the site by creating a very high quality permeate at flows up to 500 liters/hour. The system also reduces their energy and water footprint. During periods of where the system is not in operation or in recycle mode, no RO reject water is discharged to the drain. A cooling heat exchanger also prevents high temperature water from being  discharged to the drain during extended recycle periods.
Water Treatment Guides for Pharma
Webinars Available On-Demand
Matias Navarro
Matias Navarro
Business Development
Plainfield, IL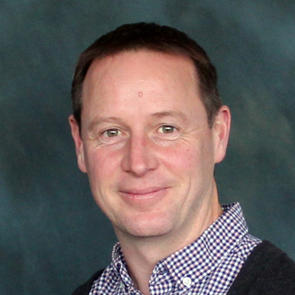 Rob Frankin
Rob Frankin
National Sales Director
Pennsauken, NJ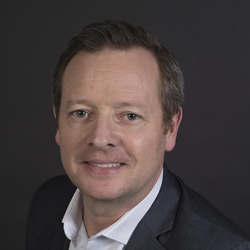 Aymeric Simon
Aymeric Simon
VP of Strategy & Marketing - Sales Light Industry
Canada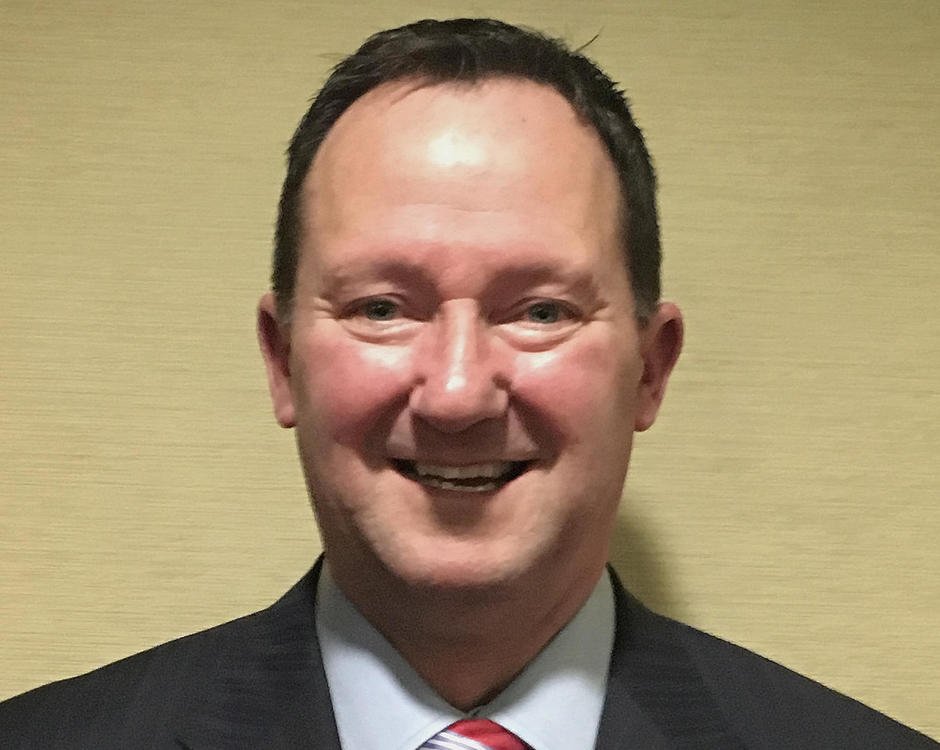 Phil Stanga
Phil Stanga
Director  of Business Development
Dayton, OH
More services for pharmaceutical and cosmetic clients
FAQ about water solutions for pharmaceutical and cosmetic companies
Do pharmaceutical water systems require special treatments?
Companies supplying water treatment equipment must ensure that their products are able to produce the quality of water required for the production application as specified by the applicable pharmacopeia., that the technologies employed are authorized for use under the applicable pharmacopeia and that the equipment is manufactured and may then be maintained in compliance with cGMP guidelines. The latter requires proof, which is supplied in the form of various "validation" documents.