Introducing Veolia Water Tech Talks
Comprehensive Webinar Live Webinars with Global Experts
We are committed to providing continuing education to individuals within the industries and municipalities we serve. It is our goal to support you in the pursuit of expanding your knowledge in the advancements and best practices related to water and wastewater treatment. 
Below is our schedule of live interactive webinar events with leading water and wastewater experts. We hope you are able to join us at one of these presentations. 
 
Click Here to Access Veolia's On-Demand Library of More than 40 Webinars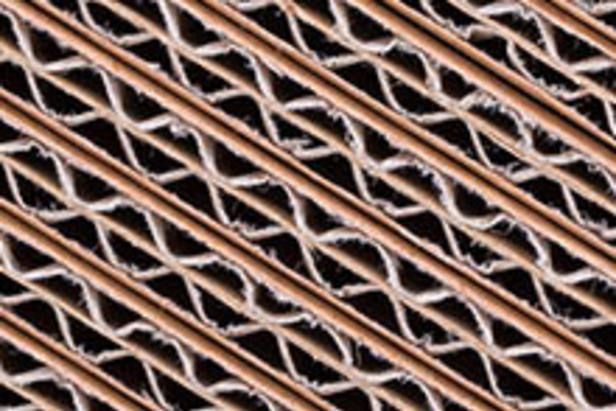 Wednesday | February 22 - 2 PM EST | LIVE WEBINAR
Advanced Water Reuse, Fiber Recovery, and Wastewater Treatment Strategies for Recycled Pulp & Paper Mills
Water usage, process efficiency, and carbon footprint reduction are key focuses for many recycled pulp and paper facilities. New technologies, processes, and strategies within the water and wastewater loops can help boost a facility's sustainability while also improving operational efficiency.
This upcoming webinar is geared to discuss the latest technologies and water management strategies designed to reduce water footprint, increase fiber recovery, and treat wastewater prior to discharge.
Specialists at this webinar will:
Present the best practices in fiber recovery and water reuse using dissolved air flotation
Share information about advanced wastewater processes
Discuss biogas cleaning, handling, and use 
Share various case studies 
Host a live Q&A session