Hubgrade is the combination of digital tools and the expertise of Veolia employees to deliver operational and environmental efficiency. Its specificity? Capitalizing on human competency and digital power to process data and provide you with a continuous supply of optimized solutions adapted to your priorities: compliance, operational excellence and sustainability.

What challenges do you want to prevent?
Optimize your entire water cycle: connect your water equipment to Hubgrade


Hubgrade optimizes water operations for thousands of municipal and industrial customers around the globe.

With Hubgrade Essential, you can make informed decisions regarding your water facility thanks to a 24/7 secure access to a user-friendly web portal from your desktop or your smartphone. 
Thanks to Hubgrade Assist, operational teams can rely on our experts for real-time monitoring, alarm management, drift resolutions and performance optimization. 

Discover how Hubgrade helps operators face their daily challenges:

Climate change, budget restrictions, soaring energy and chemical prices are shaping the operations of wastewater treatment plants. 
The plant module of Hubgrade Performance is an online digital twin that optimizes the operation of the wastewater treatment plant. It uses real-time data and advanced algorithms to provide continuously optimized setpoints to the PLC control and deliver insight to the operators, process engineers and management teams.

The Plant module is already installed at over 100 wastewater treatment plants and installations worldwide. Results experienced on those plants show up to:
30% energy reduction for aeration
100% reduction of chemicals 
40%  more biological capacity
100% hydraulic capacity increase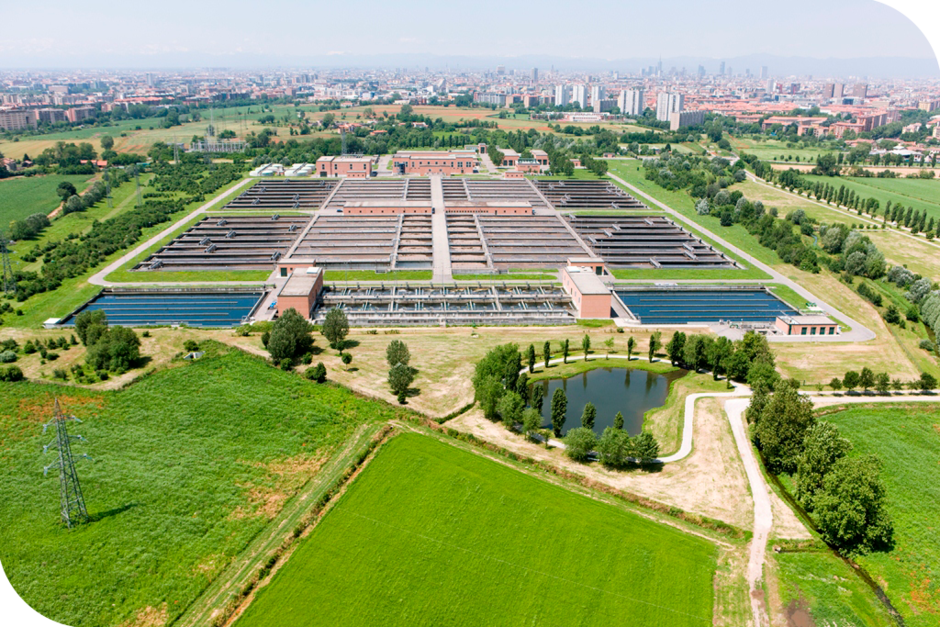 Discover how Hubgrade helps wastewater treatment plants to reduce their carbon footprint:

Listen to our client testimonial:
Avoiding unplanned shutdowns, optimizing maintenance schedules or anticipating fouling events before they become irreversible are a few examples of the challenges that membrane plant managers face.
To cope with these difficulties, we have combined our membrane process expertise with artificial intelligence in one tool: the Smart Membranes.
This cloud-based tool provides real-time and reliable assessments of the fouling state of the membranes and enables proactive and evidence-based decision-making for the operational team, thanks to membrane predictive maintenance.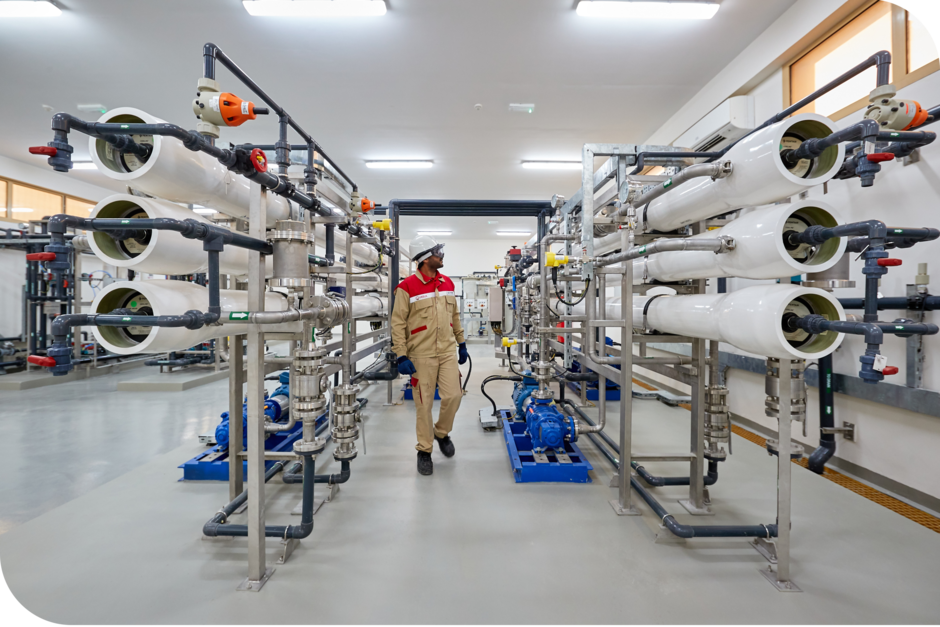 Discover how Hubgrade helps assess the real state of fouling of RO membranes: 
 Thanks to Hubgrade, it's possible to identify any membrane issues sooner and be more proactive in planning the corresponding corrective action. Normalizing operational data can now be completed in two-clicks instead of 12 hours of data management and analysis.

Grégoire Bourguignon
Maintenance Manager
 We expect Hubgrade to help reduce the downtime of the plant from 2 to 1.5 or 1%.

Aditya Akella
Operations Manager
Cybersecure solutions in line with international security standards and industry 4.0 guidelines
We are mindful of the critical nature of your water facilities and the emerging threats of cyberattacks. For this, we have designed our digital solutions with the highest level of end-to-end cybersecurity and in line with international security standards to ensure that your business is fully resilient.

Find out more about how cybersecurity is integrated into Hubgrade: