Veolia Water Technologies helps both public and private customers achieve their regulatory and economic goals for both direct or sewer discharge.  
Veolia Water Technologies is experienced in providing wastewater treatment solutions to municipal and industrial facilities. By implementing technologies or developing robust wastewater treatment processes, Veolia can help municipal and industrial customers overcome their wastewater treatment challenges.
---
Veolia Water Treatment is able to help meet both your environmental regulations, while also ensuring that the implemented wastewater solution achieves your economic goals.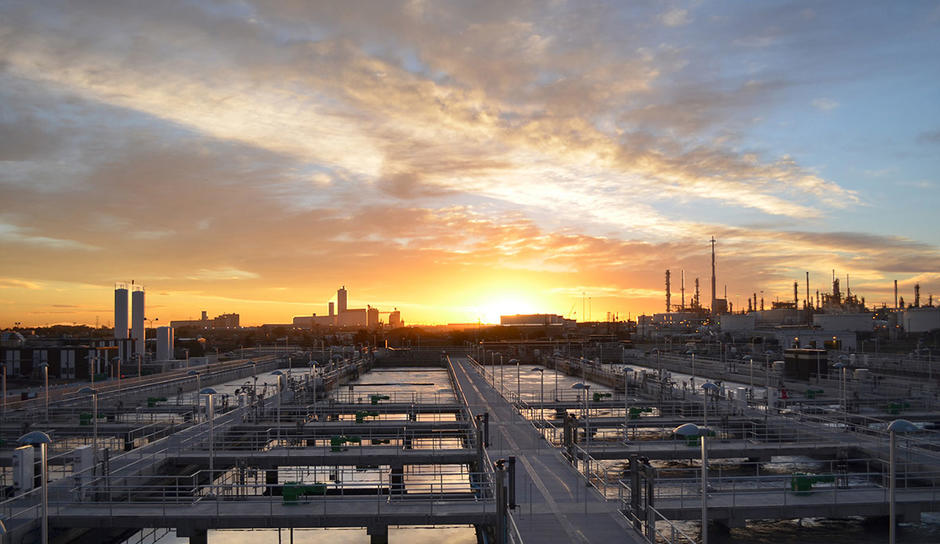 Wastewater discharge limits are designed to protect natural water sources from pollutants. Veolia understands these regulations and the various strategies to consistently meet these requirements. Discharged effluent that do not consistently meet discharge limitations can result in fines for direct discharge systems, or increased sewer surcharges for industrial wastewater plants that discharge to the POTW.

Businesses and municipalities are able to utilize Veolia's extensive portfolio of wastewater products, services, and project execution experience. Our global network of experts will help ensure that strict regulatory and sustainability requirements can be consistently achieved.

We provide all technologies, services, and project (EP) expertise for the day-to-day operation of wastewater treatment facilities. Additionally, we have the expertise to design and implement custom-tailored systems to treat the most challenging wastewater.
---
Veolia is able to create a custom-tailored solution using one or more technology products, chemical service programs, or complete wastewater treatment plant solutions.
Contact an Expert at Veolia Water Technologies Today
Municipal Wastewater Treatment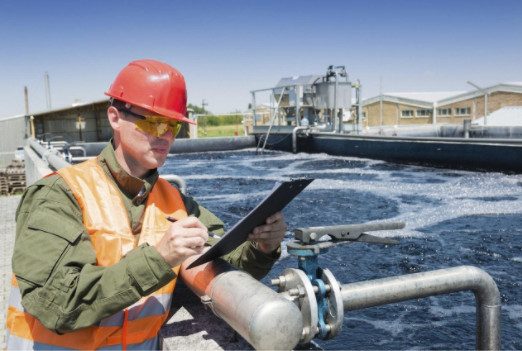 Veolia responds to the diverse municipal water treatment needs around the world with market-leading technologies and processes. We provide premium quality services and solutions to municipal water customers, in both urban and rural settings. Whether the challenge relates to scarce water resources, health concerns or meeting stringent environmental regulations, municipal authorities throughout the world rely on our municipal water treatment expertise.
Learn more about Municipal Wastewater Treatment 
Industrial Wastewater Treatment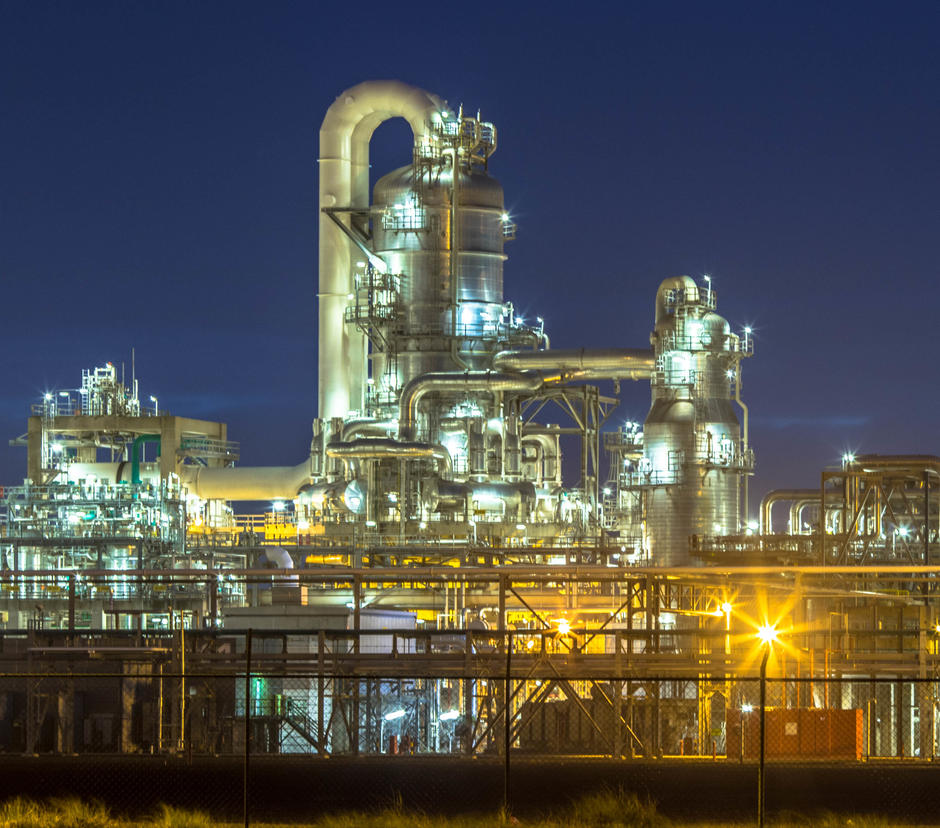 Wastewater generated from various production facilities creates a unique challenge. Pollutants in these wastewater streams include heavy metals, nutrients, complex chemical compounds, and high concentrations of organic compounds. Veolia's diverse experience in applying technologies, processes, and other services provide clients a unique advantage in ensuring their wastewater treatment goals are met. 
Learn more about Industrial Wastewater Treatment 
Common Wastewater Applications
Wastewater Services
Wastewater Treatment Process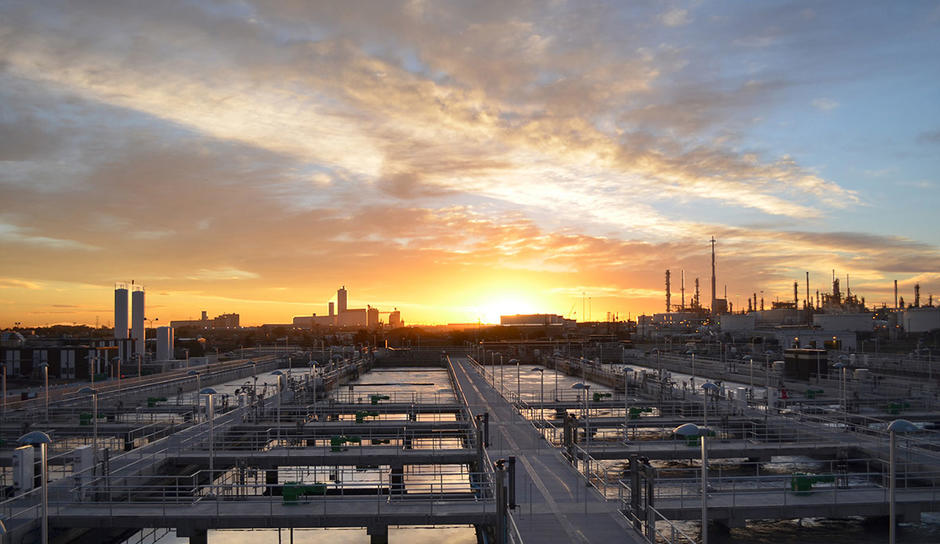 Primary treatment: The first stage of the water treatment process focuses on separating suspended solids (SS) from wastewater. We remove 70% to 90% of these materials through our flocculation / coagulation / settling and flotation processes – with the injection of chemical reagents depending on the degree of treatment required.
Secondary treatment: Using advanced biological treatment methods, such as anaerobic and aerobic technologies, it is possible to treat the wastewater stream to remove dissolved pollutants contained in wastewater – such as carbon, nitrogen, and phosphorus pollutants. 
Tertiary treatment and reuse (Polishing): Using high-performance technologies, Veolia can further treat the wastewater to meet very strict TSS (total suspended solids), BOD (Biological Oxygen Demand), COD (Chemical Oxygen Demand), and nutrient discharge limits. Additionally, depending on project requirements this water can be further treated to allow water to be reused at another area of the facility to further reduce the facility's water footprint.
Other Important Areas Related to Wastewater Treatment
Sludge treatment: A residual material in any wastewater treatment process. Managing, recycling, and recovering this substance is one of our specialties at Veolia Water Technologies. Using a variety of equipment or processes, we can identify the most cost-effective and environmentally-friendly method to manage this by-product.
Stormwater Management: In many cases, storm events create a challenge for wastewater treatment plants, especially municipal wastewater facilities. Stormwater events may significantly increase flow results in shorter retention times to the plant and make it difficult to achieve the required effluent quality. Another concern is that the increased flow can jeopardize downstream biological treatment processes, such as activated sludge systems, by washing out the suspended growth. 
Key Wastewater Treatment Solutions
What is Wastewater and Why is Wastewater Treatment Important?
What is Wastewater and Why is Wastewater Treatment Important?
Wastewater is used water from municipal and industrial sources.  Wastewater can contain constituents that may be harmful to the environment and thus needs to be treated before it can be disposed of back into the environment or reused within an industrial plant. 
Featured Resources & Information