Veolia offers expertise in wastewater treatment, whether the challenge relates to scarce water resources, health concerns, or meeting stringent environmental regulations.
Veolia Water Technologies is consistently developing innovative and sustainable solutions to recover and optimize useful resources. Our robust, efficient and resilient technologies have transformed vital resources into clean water, clean energy and valuable end products.
It's not wastewater. It's resource water.
Veolia Water Technologies is committed to resourcing the world by designing technologies that assist in resource recovery and water reuse. Our robust, cost-effective and compact technologies are suitable not only for new plants, but also for upgrades at aging existing plants. With growing demographics and changing regulations, our solutions are able to fit in existing spaces with no need for expansion and can be incorporated to existing processes.
Applications & Offerings
Services
Efficient Pretreatment
Versatile coarse and fine screening equipment
Advanced grit removal performances with higher capture of  fine particles
Stormwater Management
A wide range of sustainable, efficient and high quality solutions
Smart Lagoon Upgrades
Total solutions to leverage existing lagoons and respect regulations
Robust, efficient, compact with minimum operation requirements
Flexible and suitable for cold weather (0.5C)
Process Intensification 
Increasing capacity for aging WWTP while being compliant to environmental regulations
Fitting in existing facilities, no need for physical expansion 
Leachate Treatment 
Treating leachate to protect the environment
Designing systems that use both conventional and proprietary technologies to meet our clients' needs with cost-effective and sustainable solutions
Nutrient Removal
Filtration in a small footprint
High rate clarification
Activated sludge treatment
Mainstream and sidestream deammonification
Biological media based solutions
Hollow fiber and flat plate membrane filtration
Biologically aerated filteration
Increased Wet Weather Capacity
Enhance biological BOD removal
Stormwater flow management
Treatment for CSO and SSO 
Compliance with secondary treatment standards  
Primary Treatment
Filtration for carbon redirection and bio-methane production in anaerobic digestion
CSO/SSO treatment
Effluent polishing
Package Plants
Pre-engineered high rate clarification
Customized biological solution in a standardized package
Turnkey solutions
Hydrotech Discfilter provides filtration in a small footprint. By employing woven cloth filter media installed on multiple discs, and utilizing an inside-out flow pattern, this versatile filter is appropriate for a variety of applications including tertiary wastewater filtration, effluent polishing, wastewater reuse and reclamation, Phosphorus removal, membrane pre-treatment, and stormwater treatment.
Hydrotech Drumfilter provides an effective filtration system for lower flows or higher solids loading conditions. The drumfilter employs woven cloth filter media installed on the periphery of the drum, and utilizes an inside-out flow pattern. This solution is ideal for effluent polishing and phosphorus removal at small plants. It is also highly effective for primary treatment or wet weather filtration.
Hydrotech Primary Filtration provides several advantages compared with conventional primary treatment and can also serve as a vital resource recovery tool for carbon redirection and bio-methane production in anaerobic digestion. Hydrotech can operate as a dual use filter, providing CSO treatment or SSO treatment while also being available for routine use for effluent polishing. 
The Dusenflo® gravity filter offers a unique, economical, adaptable and highly effective potable water filtration system that will provide consistent high quality, crystal clear potable water. From basic manual controls to the most sophisticated programmable logic controllers, Veolia provides the appropriate controls for your system.
Escalator™ is the endless mobile belt type, using multiple panels with holes. It gives highly efficient fine screening in any direction. Structural shelf on perforated panels lifts larger unmattable solids. Panels are carried on heavy duty chains. The self-adjusting system of the rotating brush provides an annual average capture rate increase of at least 20% resulting in a reduction of Work Round costs
ACTIFLO® for Wastewater Treatment is a high rate clarification process that is a proven, compact, and robust wastewater clarification system. Actiflo is an established small footprint clarifier that can be used at various stages of wastewater treatment including: primary treatment, wet weather treatment (CSO and SSO), high rate secondary clarification, and tertiary treatment for suspended solids removal, phosphorus removal and metals removal.
BIOACTIFLO™ for Wet Weather Treatment is a high rate biological clarification process for enhancing biological BOD removal. In a similar nature of ACTIFLO, both processes are designed to help with stormwater flow management and aid in peak weather wastewater treatment for CSO and SSO facilities. If diverting excess flow is not an option, or the TSS and particulate BOD removal with ACTIFLO® alone is not enough, BIOACTIFLO combines a biological solids contact tank with high rate wastewater treatment to improve soluble BOD removal. This ensures compliance with secondary treatment standards during an excess wet weather event. 
AnoxKaldnes™ is the global leader in Moving Bed Bioreactor (MBBR) and Integrated Fixed Film Activated Sludge (IFAS) technologies with more than 1000 references worldwide. K5 media is used to collect biofilm, reducing required footprint and allowing for future facility expansion without additional construction.
LagoonGuard™ has long been known for its consistent ammonia removal. Built upon the MBBR moving bed biofilm reactor platform, LagoonGuard provides robust nitrification in concert with the site's existing lagoons. Now, LagoonGuard has just become simpler for small and medium-sized lagoon systems required to meet ammonia limits.
ANITA™ Mox is a robust, single-stage nitrogen and ammonia removal process with low carbon footprint. This activated sludge process is based on the MBBR or IFAS platform utilizing K5 media to cultivate anammox enriched biomass for mainstream and sidestream deammonification applications. The ANITA™ Mox process is specially developed for treatment of streams highly loaded in ammonia, such as effluents from anaerobic treatment, drying condensates, centrates, industrial wastewaters, and landfill leachates.
BIOSTYR® is a biological aerated filter ( BAF ) that combines biological treatment and tertiary filtration into one compact biological filter system. BIOSTYR DUO adds a second media layer for increased carbon, solids and nitrogen loading capabilities. With over 160 installations throughout the world, BIOSTYR is proven to be an exceptional technology for BOD removal, nitrification, denitrification and solids removal, with improved energy efficiency and 20% of the footprint of conventional activated sludge technologies.
NEOSEP® is a Membrane Bioreactor ( MBR ) system that offers the smallest footprint and lowest energy use on the market today with the incorporation of the FibrePlate™ membrane. FibrePlate™ is a hybrid of hollow fiber and flat plate technologies that retains the strengths while eliminating the weaknesses of conventional MBR membrane technologies. The NEOSEP membrane bioreactor can provide BOD removal, nitrification, denitrification, and enhanced phosphorus removal in many applications including industrial and municipal water reuse.
Phased Isolation Technology is a type of continuous flow activated sludge process, used in our Bio-Denitro™ Oxidation Ditch system, wherein one or more reactors alternate between oxic and anoxic phases. Alternating phases are controlled by a timed sequence or online nutrient monitoring. These systems offer very efficient enhanced nutrient removal without multiple reactor zones or MLSS recycle loops. 
Tertiary UF is a modern and elegant way to insure optimum TSS removal and Phosphorous removal after any type of Activated Sludge process' Secondary Clarification step. The Tertiary UF receives the coagulated clarified water to perform a superior filtration step. This approach is favored on water reuse solutions where very high solids removal is required to recirculate the treated water for further use.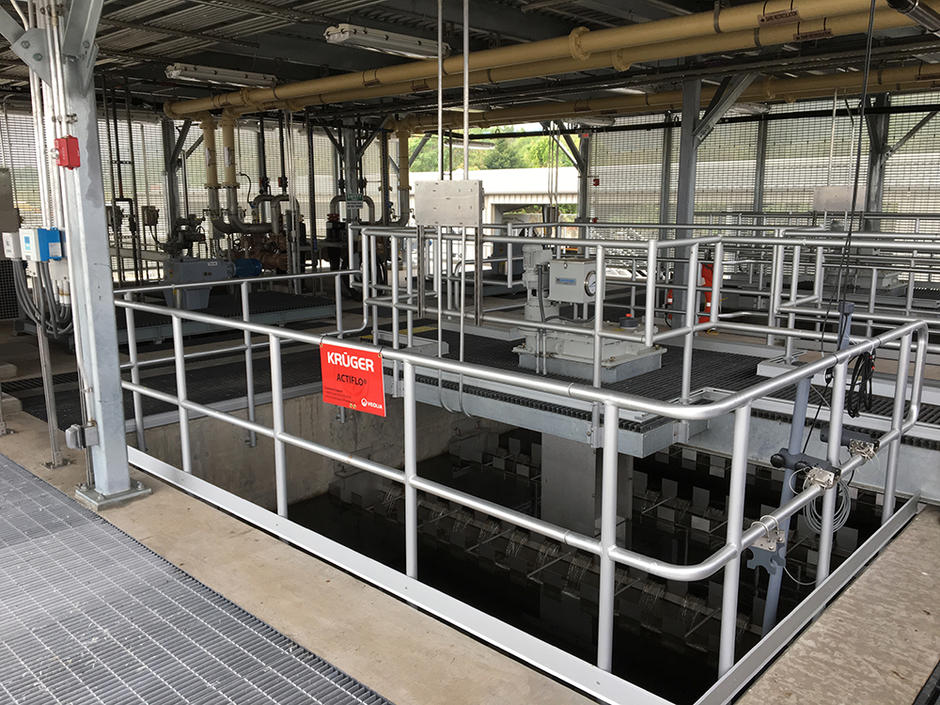 Actiflo technology helps achieve low phosphorus levels
City of Bristol, CT set out to reduce phosphorus effluent loads from their Water Pollution Control Facility. Given the high level of phosphorus removal needed, ballasted clarification was the chosen technology and four manufacturer's were considered and evaluated.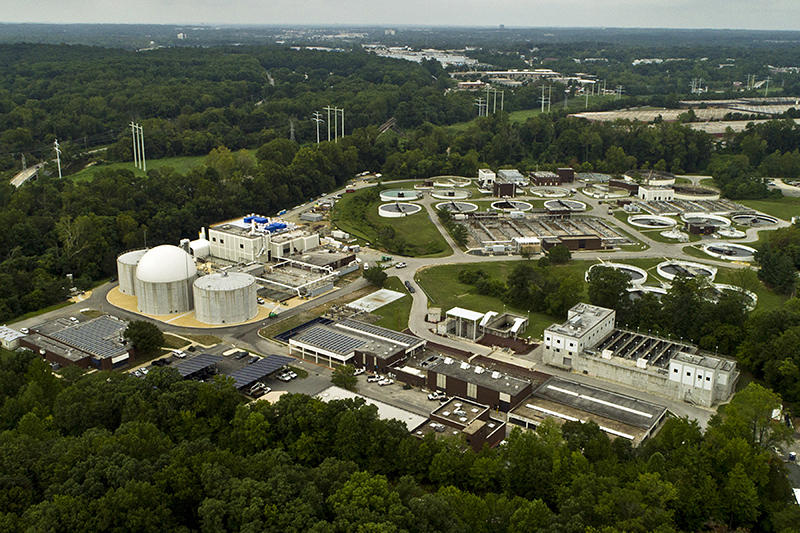 The sidestream process is designed to reduce the impact of nitrogen load returned back to the mainstream treatment process and ensure that the plant meets the stringent discharge TN limit of 3 mg/L.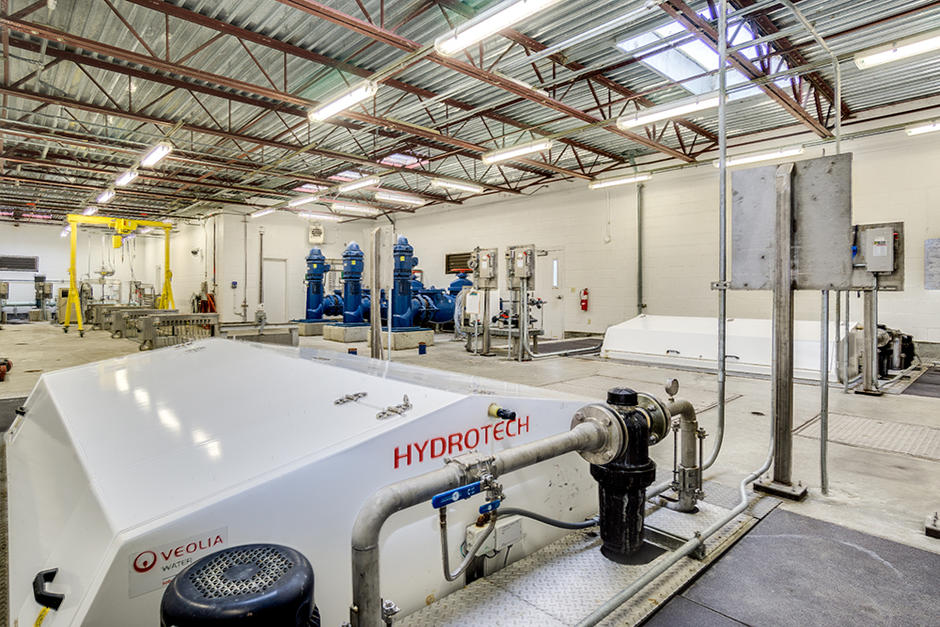 How to get that simple retrofit?
The City of Camas, WA WWTP was faced with replacing their existing pile cloth media disk filters in the same footprint with an option that is easier to clean and maintain.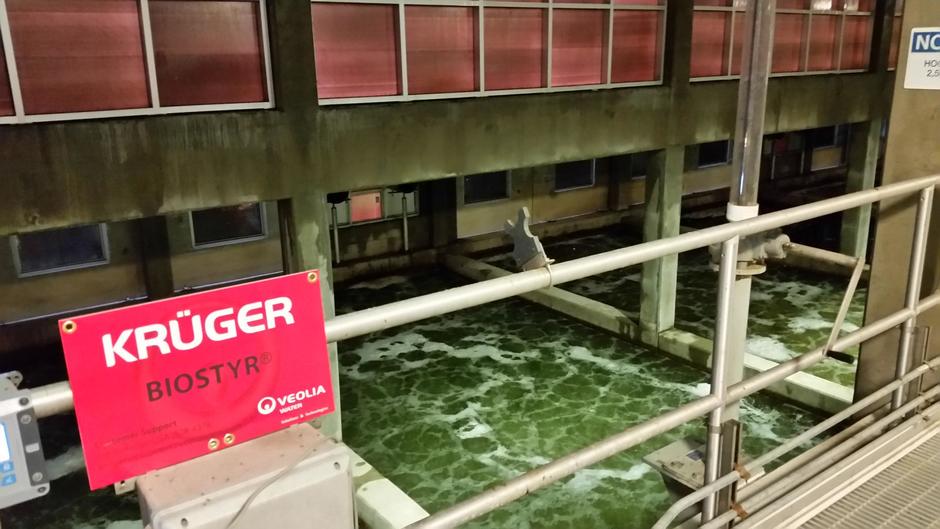 How the health of the Long Island Sound was improved with nutrient removal?
New SPDES limits issued in 2005 and a negotiated Order-of-Consent would require an upgrade to the New Rochelle WWTP to remove nitrogen from its discharge. On average, the mass-based nitrogen requirement would require the facility to meet a TN discharge of 4.0 mg/L or less at design flow. BIOSTYR® BAF Improves Health of the Long Island Sound with Nutrient Removal.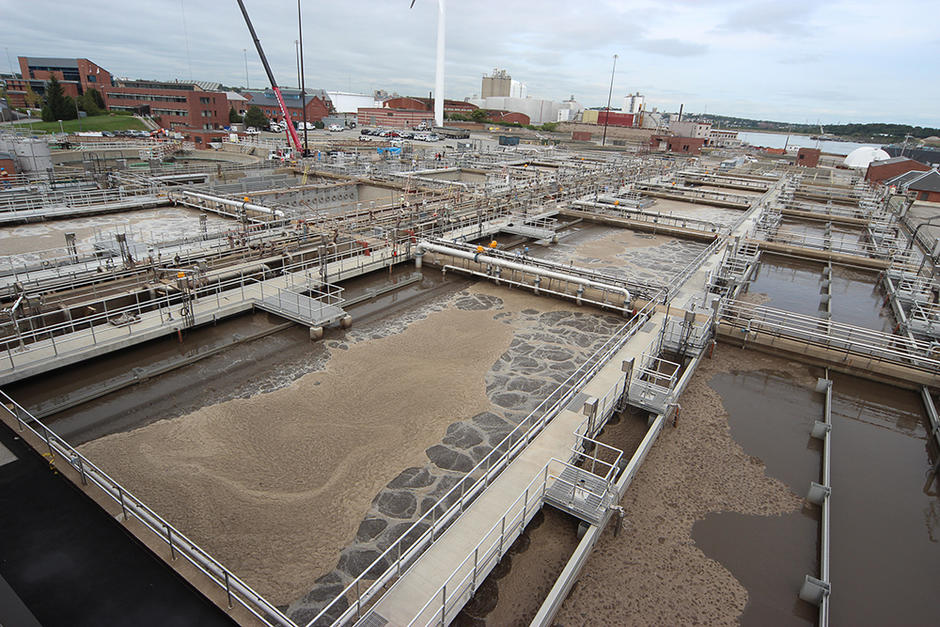 How to Reduce Total Nitrogen Levels
The AnoxKaldnes Hybas™ process has the advantage of accepting a significant combined sewer overflow (CSO) while maintaining a nitrifying biomass and eliminating the need to construct new aeration basins on a constrained site.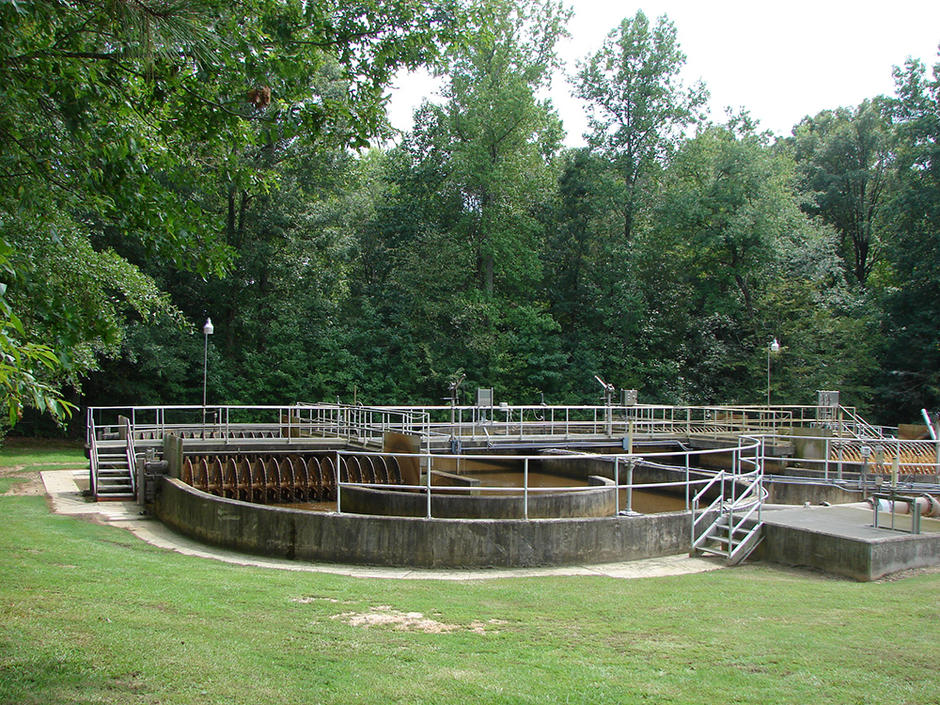 A 0.63 MGD wastewater facility in North Carolina reduced its effluent TN load by 76% following an upgrade of the system with mechanical mixing and an enhanced control system.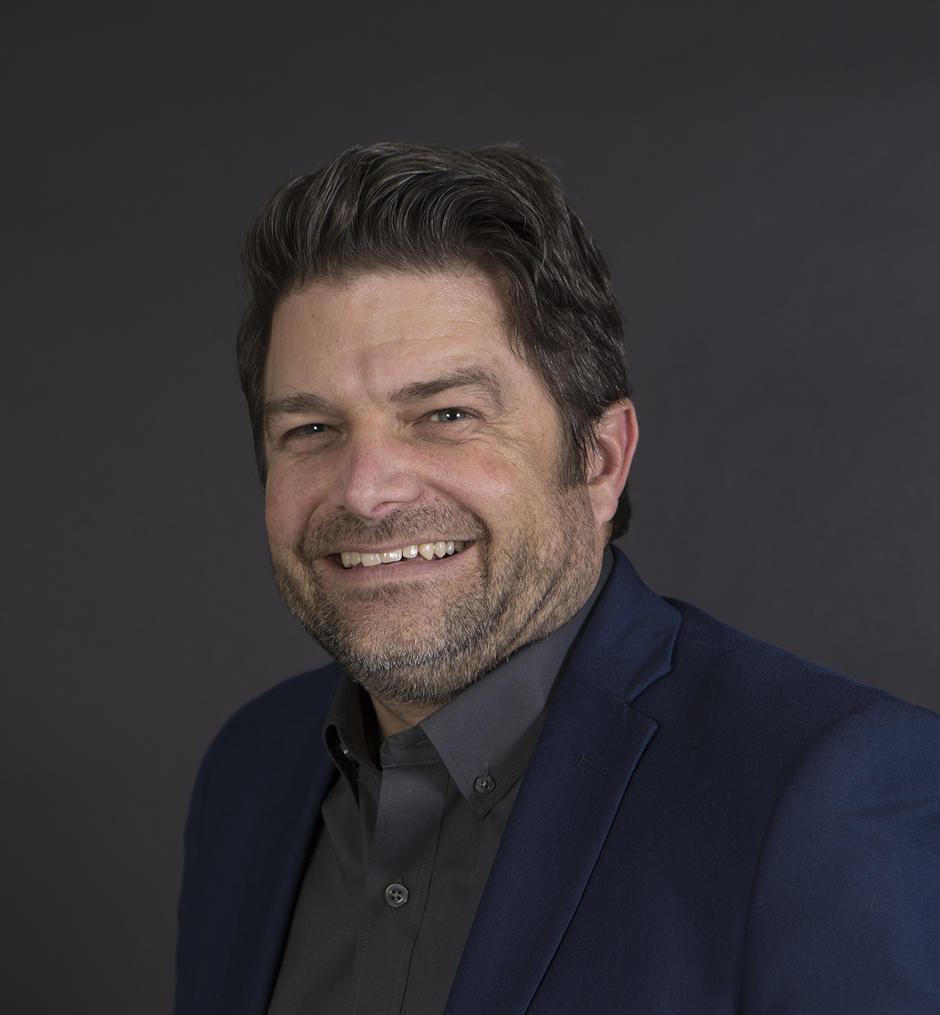 Marc Lariviere
Marc Lariviere
VP of Business Development (Canada)
Municipal Solutions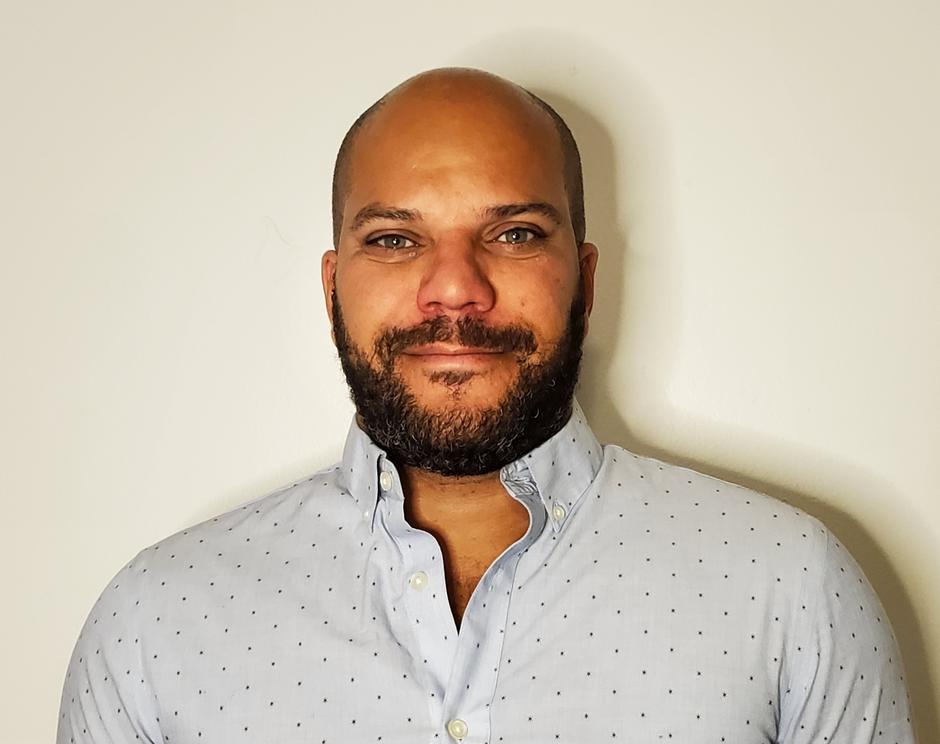 David Pearce
David Pearce
Municipal Business Development Director  - Ontario (Canada)
GTA, Golden Horseshoe, Niagara and west to Sarnia
Jason Boomhour
Jason Boomhour
Municipal Business Development - Ontario & Manitoba (Canada)
Ontario: East of Hwy 400 and into Northern Ontario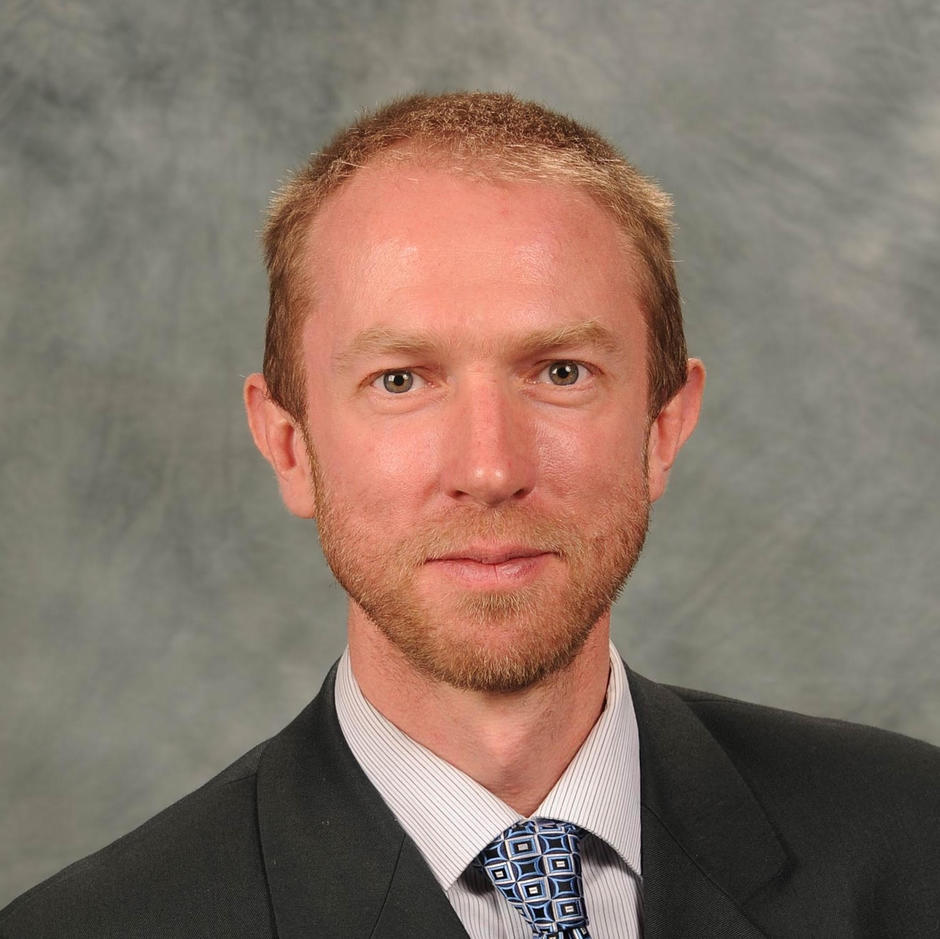 Chris Howorth
Chris Howorth
Municipal Business Development (Canada)
British Columbia, Alberta & Saskatchewan 
 
Wayne Emery
Wayne Emery
Regional Sales Manager - Northeast (US)

Clarification & Filtration
 
Brad Mrdjenovich
Brad Mrdjenovich
Regional Sales Manager - Northeast (US)

Biological
Daniel Hurt
Daniel Hurt
Regional Sales Manager - Southeast (US)

Biological
 
Andy Szekeress
Andy Szekeress
Regional Sales Manager - Central (US)

Clarification, Filtration & Biological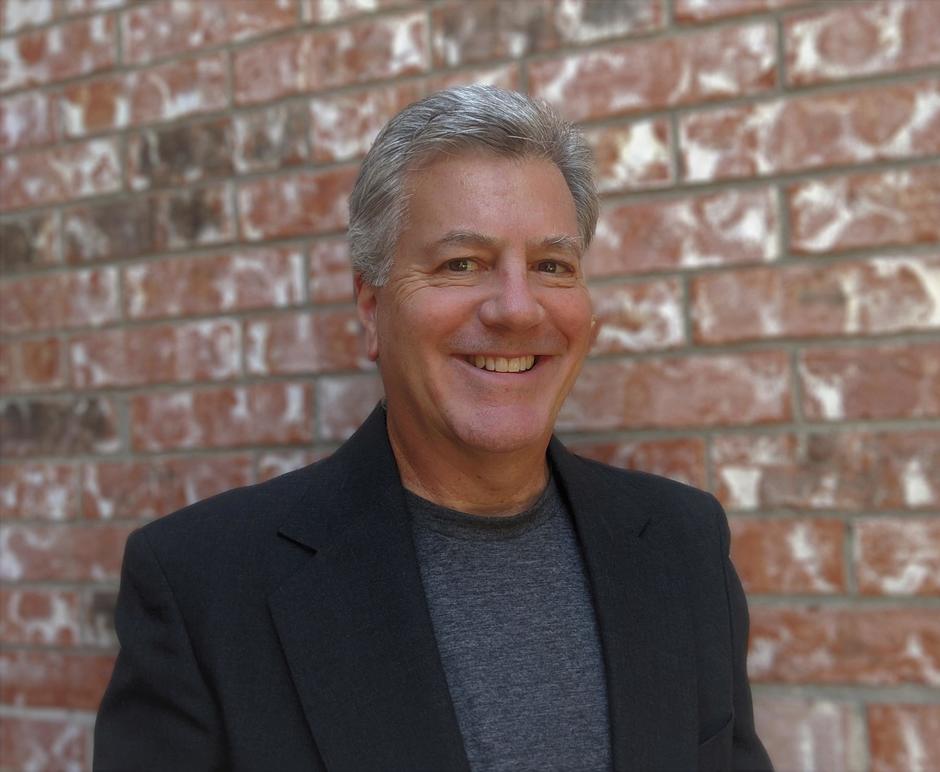 Jim Georger
Jim Georger
Regional Sales Manager - West (US)

Clarification, Filtration & Biosolids
Rodrigo Lara
Rodrigo Lara
Regional Sales Manager - West (US)
Biological