Microsand ballasted clarification process combines two proven principles of rapid particle settling: microsand enhanced ballasted flocculation and microsand enhanced clarification.
Physical-chemical separation combined with a ballasted clarifier results in a high rate clarification process that affords a small footprint and is the market leader in both drinking water treatment and wastewater treatment applications. 
CLARIFICATION FOR DRINKING WATER TREATMENT
ACTIFLO® for Drinking Water Treatment has over 260 surface water installations worldwide. This ballasted sedimentation and rapid clarification water treatment process can be found effectively treating low turbidity mountain runoff, reservoirs with algae, waters with high total organic carbon, softening, ground water, flashy rivers and streams, brackish water and sea water. This high rate clarifier which utilizes lamella for quick settling provides a robust process that can meet all of your potable water treatment needs. 
CLARIFICATION + POWDERED ACTIVATED CARBON (PAC)
ACTIFLO® CARB process combines the benefits of microsand ballasted clarification with the adsorption capacities of PAC. With the addition of a PAC contact tank and carbon recirculation, this sand ballasted PAC clarifier enhances organic removal (up to 50% more than coagulation and clarification alone) all while maximizing the use of the PAC adsorption sites before being wasted. This enables reduction in OPEX and is a proven technology for micropollutant removal, pesticide removal, phosphorus removal, and taste and odor removal for sustainable water treatment.
CLARIFICATION + SOFTENING
ACTIFLO® Softening process combines chemical precipitation (lime softening) and ballasted clarification for efficient ground/surface water softening. This high rate softening process aids in hardness and alkalinity reduction for water quality improvement. This manageable softening process is a proven technology for total hardness reduction (calcium hardness and magnesium hardness), silica removal, metals removal, and decarbonation. 
CLARIFICATION FOR WASTEWATER TREATMENT
ACTIFLO® for Wastewater Treatment is a high rate clarification process that is a proven, compact, and robust wastewater clarification system. Actiflo is an established small footprint clarifier that can be used at various stages of wastewater treatment including: primary treatment, wet weather treatment (CSO and SSO), high rate secondary clarification, and tertiary treatment for suspended solids removal, phosphorus removal and metals removal.
CLARIFICATION FOR WET WEATHER TREATMENT
BIOACTIFLO™ for Wet Weather Treatment is a high rate biological clarification process for enhancing biological BOD removal. In a similar nature of ACTIFLO, both processes are designed to help with stormwater flow management and aid in peak weather wastewater treatment for CSO and SSO facilities. If diverting excess flow is not an option, or the TSS and particulate BOD removal with ACTIFLO® alone is not enough, BIOACTIFLO combines a biological solids contact tank with high rate wastewater treatment to improve soluble BOD removal. This ensures compliance with secondary treatment standards during an excess wet weather event. 
During dry weather conditions, the same treatment train can be used for dual purposes in either primary treatment or tertiary treatment.
CLARIFICATION PACKAGE PLANTS
ACTIFLO® Pack ACP2 is a complete range of pre-engineered and standardized ACTIFLO® units for the treatment of drinking water, process water as well as municipal wastewater and reuse.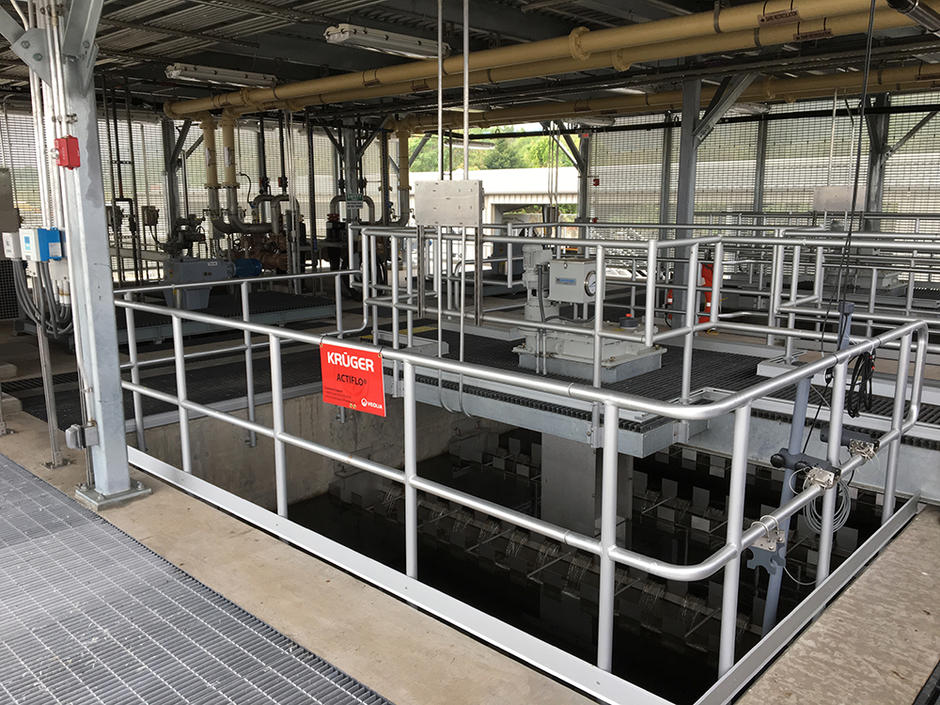 ACHIEVING PHOSPHORUS REMOVAL AT ULTRA LOW LEVELS
The City of Bristol set out to reduce phosphorus removal with effluent loads from their Water Pollution Control Facility (WPCF) into the Pequabuck River.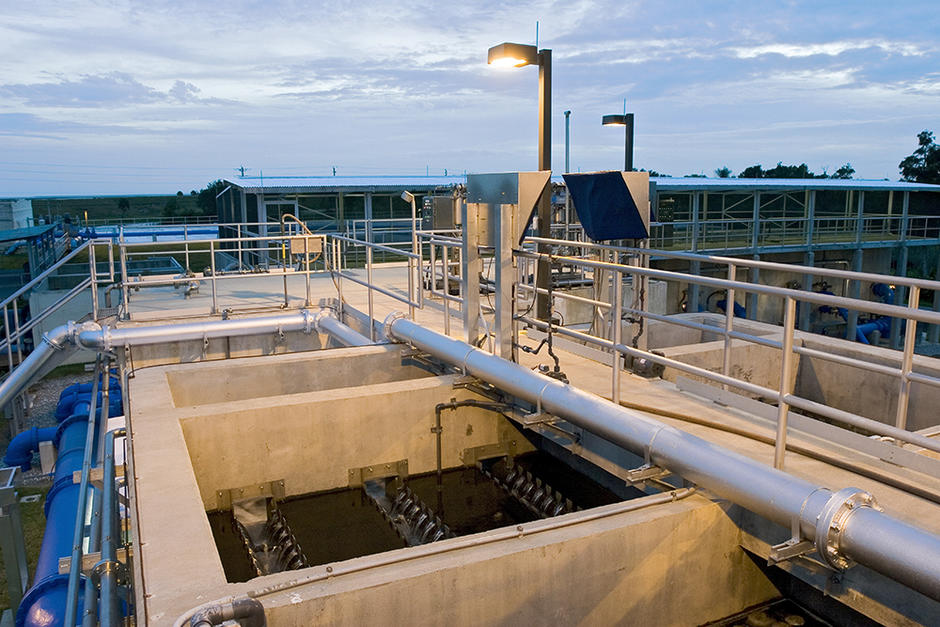 REMOVING HARDNESS AND ALKALINITY FROM GROUNDWATER
A pilot study was conducted to demonstrate the ACTIFLO® Softening process in the removal of total hardness and alkalinity from the Okeechobee plant's ground water source.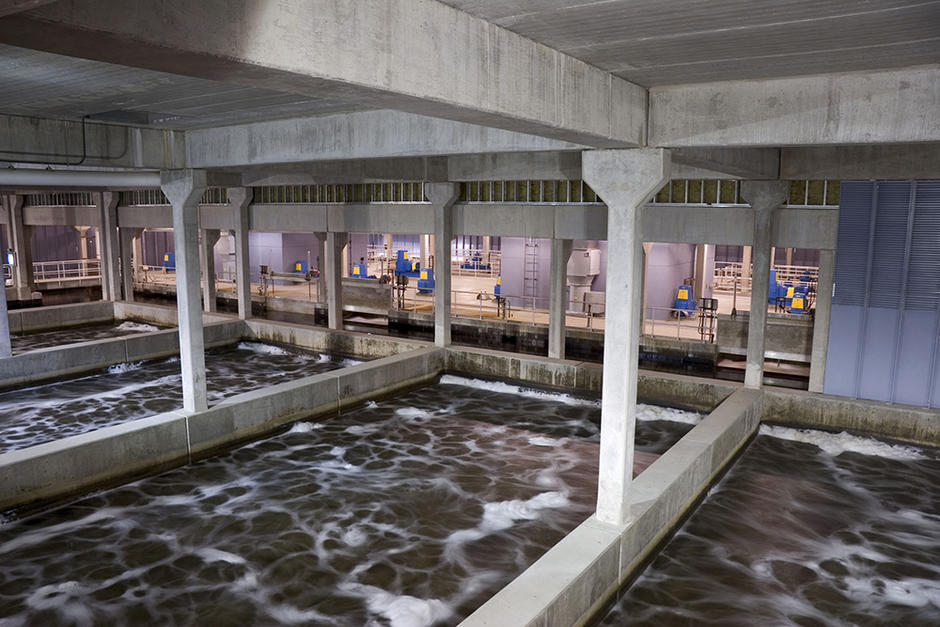 The Power of Bundling: BIOSTYR® + ACTIFLO®
The bundling of Kruger's BIOSTYR and ACTIFLO processes into a combined solution has played a key role in the markedly improved water quality conditions in Onondaga Lake.
Wayne Emery
Wayne Emery
Regional Sales Manager - Northeast (US)
Clarification & Filtration
Jim Daugherty
Jim Daugherty
Regional Sales Manager - Southeast (US)
Clarification & Filtration
Andy Szekeress
Andy Szekeress
Regional Sales Manager - Central (US)
Clarification, Filtration & Biological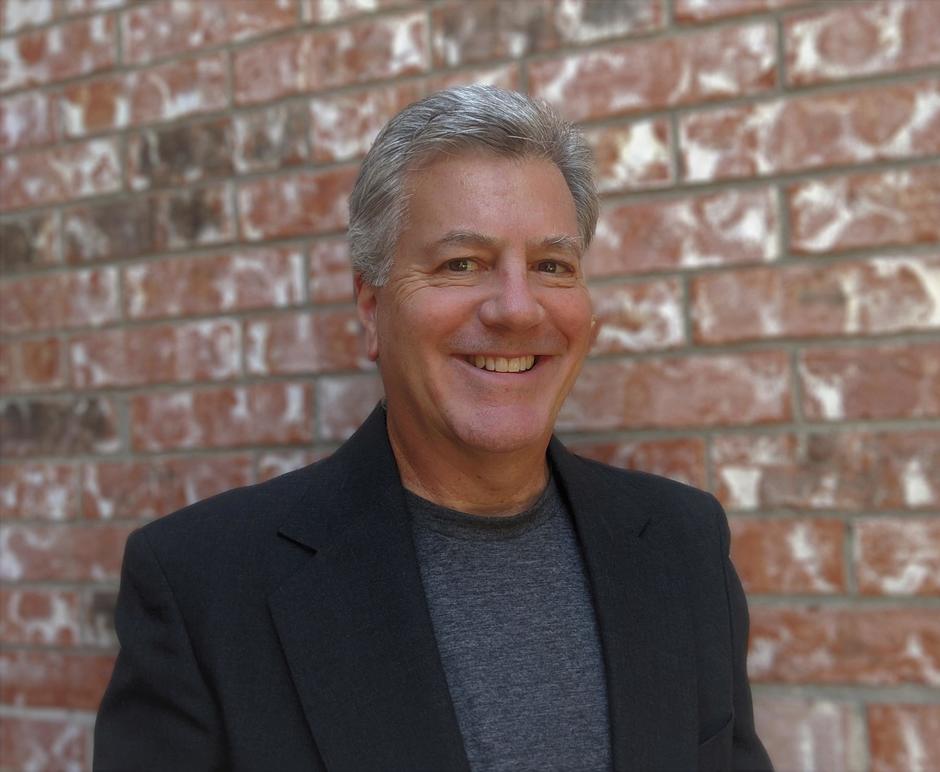 Jim Georger
Jim Georger
Regional Sales Manager - West (US)
Clarification, Filtration & Biosolids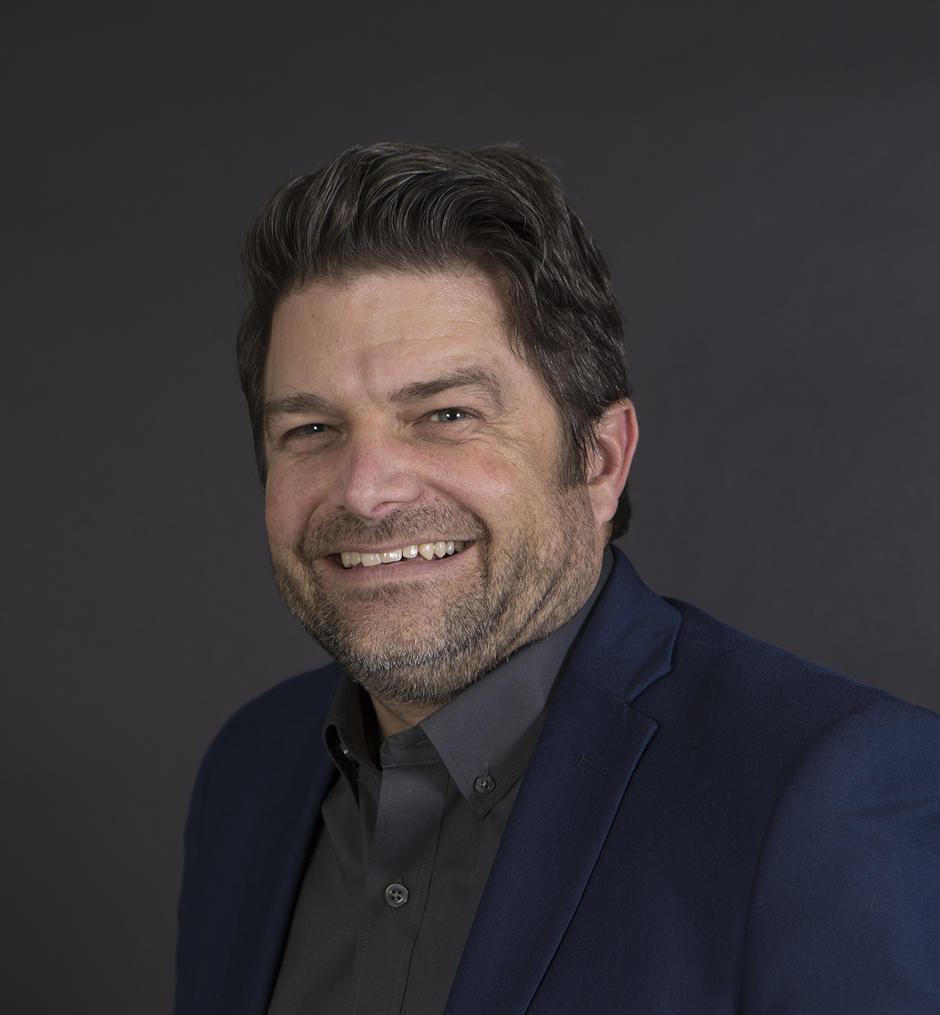 Marc Lariviere
Marc Lariviere
VP of Business Development - (Canada)
Municipal Solutions