Veolia has a Municipal Customer Service Team dedicated to serving our customers throughout the entire life cycle of their equipment. We care about our customers' needs, and our goal is for your plant to be fully optimized and operating efficiently.   
As your OEM, we have all the information about your system, process experts, a vast inventory of spare parts, and experienced field technicians to service your system. Many of our service programs are available virtually to provide our customers with significant cost savings. We look forward to assisting you!
Aftermarket Services

Customer support is a continuous process, from the design to start-up to operation. Veolia US Municipal Support offers:
Equipment Inspection
Repair & Installation Services
Preventative Maintenance
Operator Training
Process Optimization
Instrumentation & Controls Service
5-Year Wear Part Replacement Service
Service Program Manager:
Spare Parts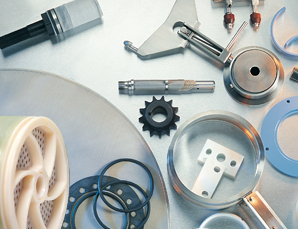 Veolia US Municipal is capable of identifying and supplying any parts needed for all of our equipment.
We maintain an extensive parts inventory in the US allowing same day shipping for most parts. In addition to parts, we can also provide a repair & installation service to assist with the part replacement.
If you are looking for a part or service, please contact us today.
For East Coast: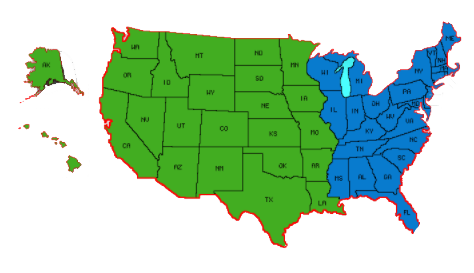 For West Coast:
Equipment Refurbishment Services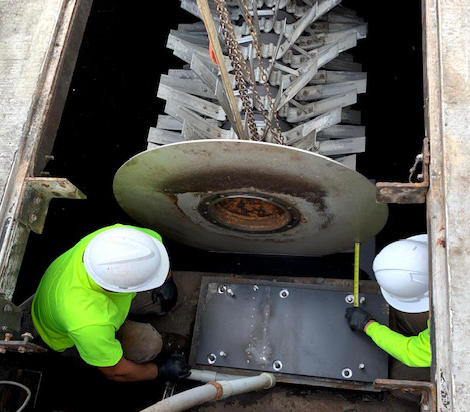 Equipment Refurbishment Services
Veolia US Municipal provides everything anything from mechanical services of to existing equipment to a complete mechanical overhaul on aging systems, including but by not limited to:
Oxidation Ditch Rotor Refurbishment
Clarifier Refurbishment
Blower Rebuilds
Vertical Mixer Replacement
Lamella Removal & Installation
Service Manager: 
Instrument, Controls & Automation Services
Instrument, Controls & Automation Services
Veolia US Municipal provides instruments, controls, and automation engineering expertise throughout the water treatment industry. We are also capable of upgrading or building custom UL control panels. 
Veolia US Municipal Support offers:
PLC & HMI Programming

SCADA Design

Custom Control Designs

Commission & Start-Up

Service Agreements
Service Program Manager
Chemical Water Treatment

Veolia Water Technologies offers the Hydrex™ range of organic and inorganic chemicals and additives. Our more than 400 formulations help clients optimize the full water cycle, chemical consumption and operation & maintenance costs. Hydrex™ has a proven track record worldwide as an effective global water treatment solution:
Technologies

Polymer, Coagulants, Microsand, Carbon, Cleaners

Odor Control

Liquid Treatment (Headworks, Collection System Lift Stations)

Struvite Control & Prevention

Anaerobic Digesters
Dewatering (Belt Press/Centrifuges)
Heat Exchangers
Calcium Carbonate
Hydrex™ Product Manager
Hubgrade™ Assist & Digital Services
Hubgrade™ Assist & Digital Services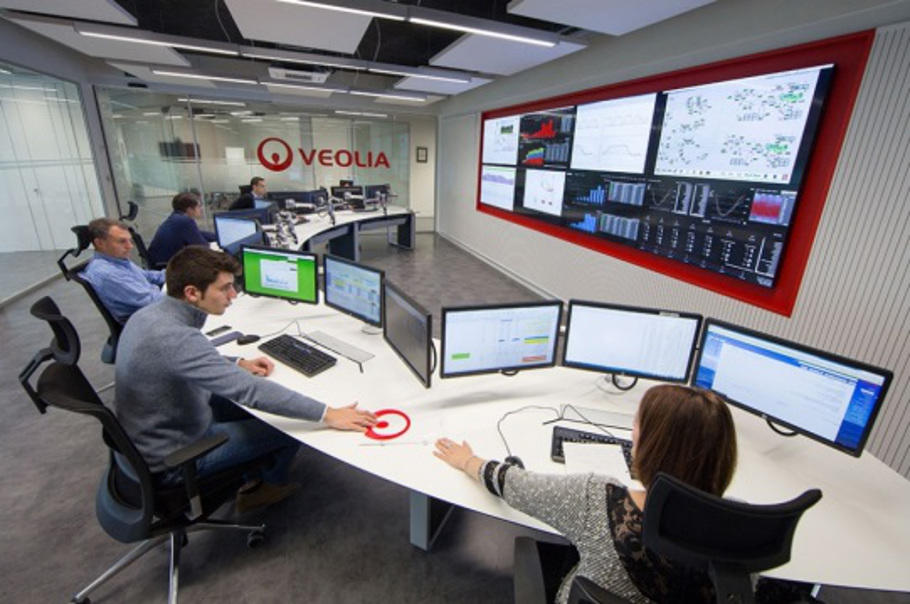 Improved asset performance, higher plant efficiency
Lower operational and capital costs, reduced maintenance, chemical use and energy consumption
Better information with full overview of your equipment or plant from a remote location
Optimized efficiency through faster response and proactive intervention to lower risks
Increases safety by leveraging predictive analytics to mitigate critical points
Minimizes environmental impacts and promotes sustainability
Security and reliability through one of the world's most advanced and secure cloud-based systems
Flexibility through an intuitive dashboard adapted to your specifications, needs and existing systems
Convenience of monitoring multiple sites anywhere, anytime through a single secure portal
Service Program Manager
Lab Testing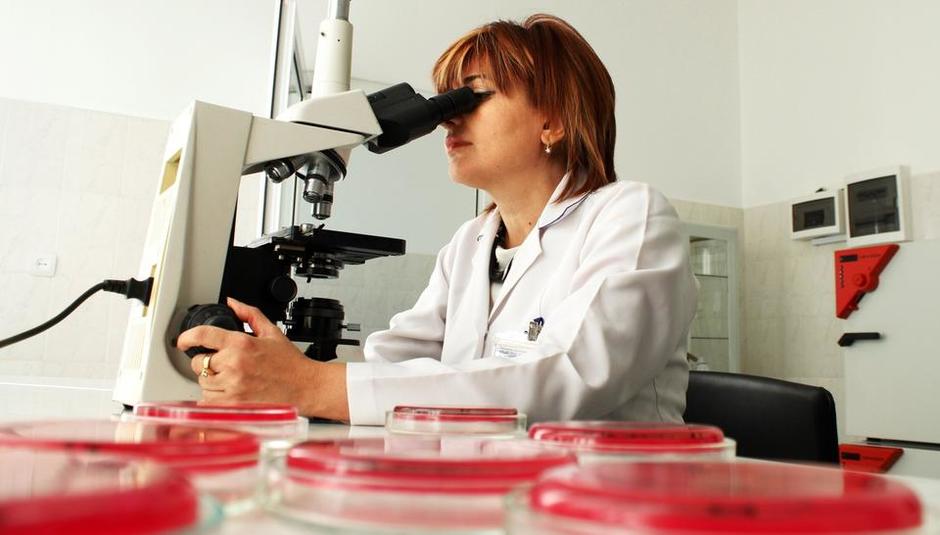 Analyzing the composition of wastewater streams provides a preliminary indication of the digestibility of the wastewater.
Detailed Wastewater Characterization Analysis
Detailed Nutrient Analysis/ Nutrient Dosing Advise
Anaerobic/ Aerobic Toxicity Test
Anaerobic/ Aerobic Biodegradability Test
Biomass Activity Test
Biomass Quality Test
In-house Lab Pilot Capabilities
Anaerobic/ Aerobic Pilot-Plant Experiments (on site/in laboratory)