BioCon™ Thermal Sludge Drying System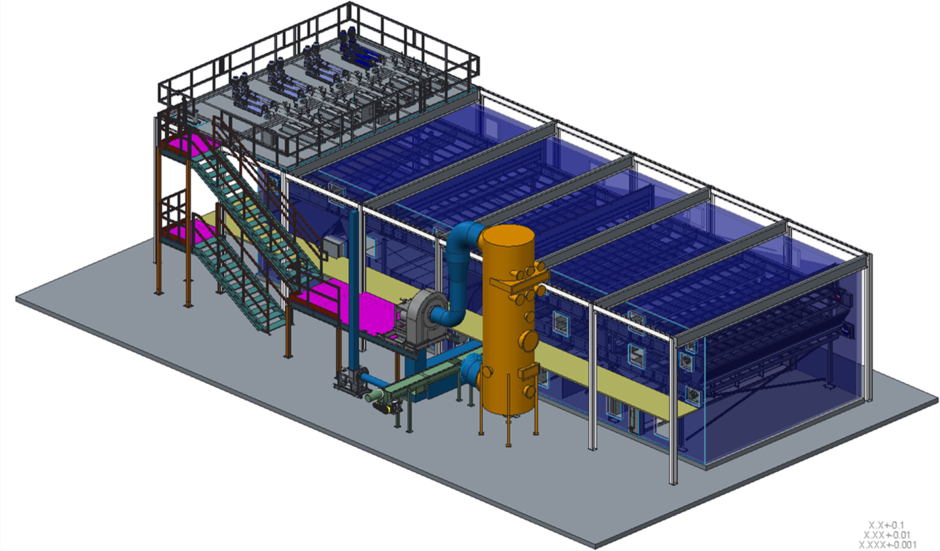 The Biocon process is a safe, simple, and efficient sludge drying technology developed by Veolia. The drying process is comprised of a drying cabinet, circulation fans, heat exchangers, heating system, condenser, and two stainless steel wire mesh belts. The sludge drying process employs indirect, convective heating to reduce sludge volume and produce a Class A biosolids product. 
In order to minimize potential odors, the dryer cabinet is operated under a vacuum. The drying air is recycled in a closed loop minimizing the make-up air requirement and the wastewater plant's odor control system demand.
The gentle product handling inside the dryer cabinet ensures low dust generation, a safer system, and a high quality, marketable end product meeting Class A requirements. The BioCon™ dryer does not utilize any back-mixing which further reduces dust generation inside the dryer building creating a cleaner facility with low maintenance.
The low temperature nature of the thermal sludge dryer enables the BioCon™ dryer to utilize various thermal energy sources including thermal oil, air, or steam. Thermal efficiency can be further increased by employing BioCon™ Energy Exchange System. Fuel sources for the Biocon system include natural gas, biogas, or fuel oil. Additionally, the dryer can be fueled by the biosolids end product by incorporating the BioCon™ Energy Recovery System (ERS) which can result in an autogenous system by combusting the end product and utilizing the heat of combustion to fuel the dryer.
Veolia's biosolids treatment technologies focus on performance enhancement, renewable
energy, beneficial reuse, and removal of PFAS compounds.
We are committed to providing innovative solutions with proven value-added performance, offering a comprehensive solution for every part of the biosolids process in order to be flexible to individual needs or to outfit the entire process.
Our technologies transform vital resources into clean water, clean energy, and valuable end products, thereby empowering utility owners to develop their own regional circular economies.
> Reduction in waste to be disposed
> Recovery of valuable byproducts including:
Biosolids as alternate for fertilizer
Nutrients (sulfur, phosphorus)
Energy (biogas, electricity, heat)
Water (for reuse)
> New revenue stream for facility from:
Accepting waste from Municipalility
Stabilized biosolids as alternate for fertilizer
Nutrients recovered
Renewable bioenergy generated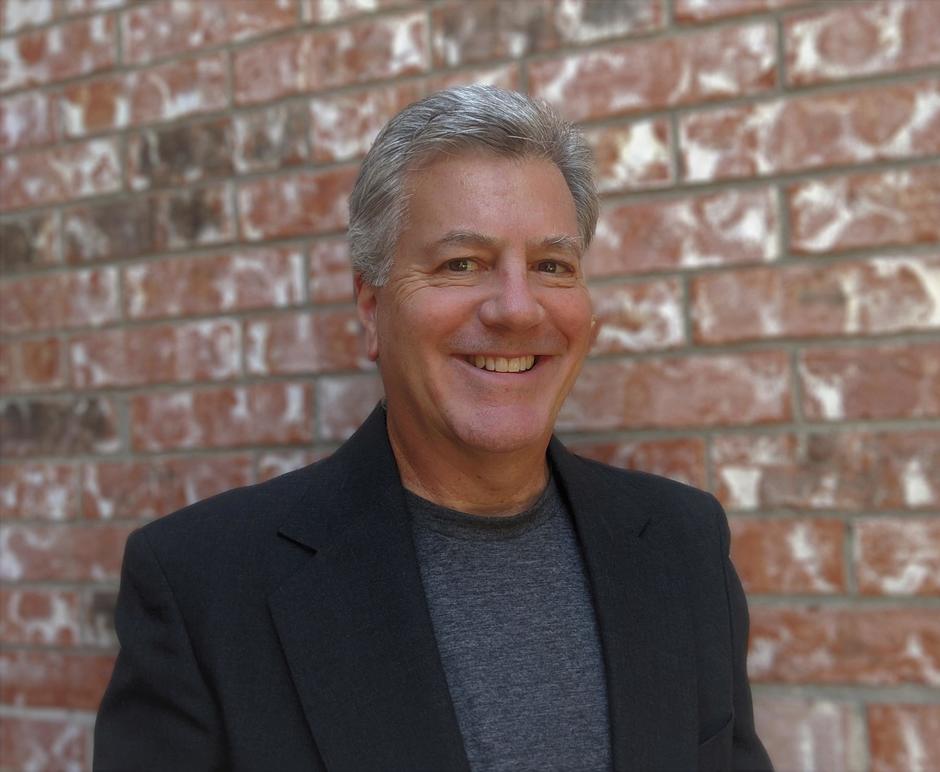 Jim Georger
Jim Georger
Regional Sales Manager  - West (US)

Clarification, Filtration & Biosolids
 
Jon Orr
Jon Orr
National Product Manager - (US)
Biosolids & Bioenergy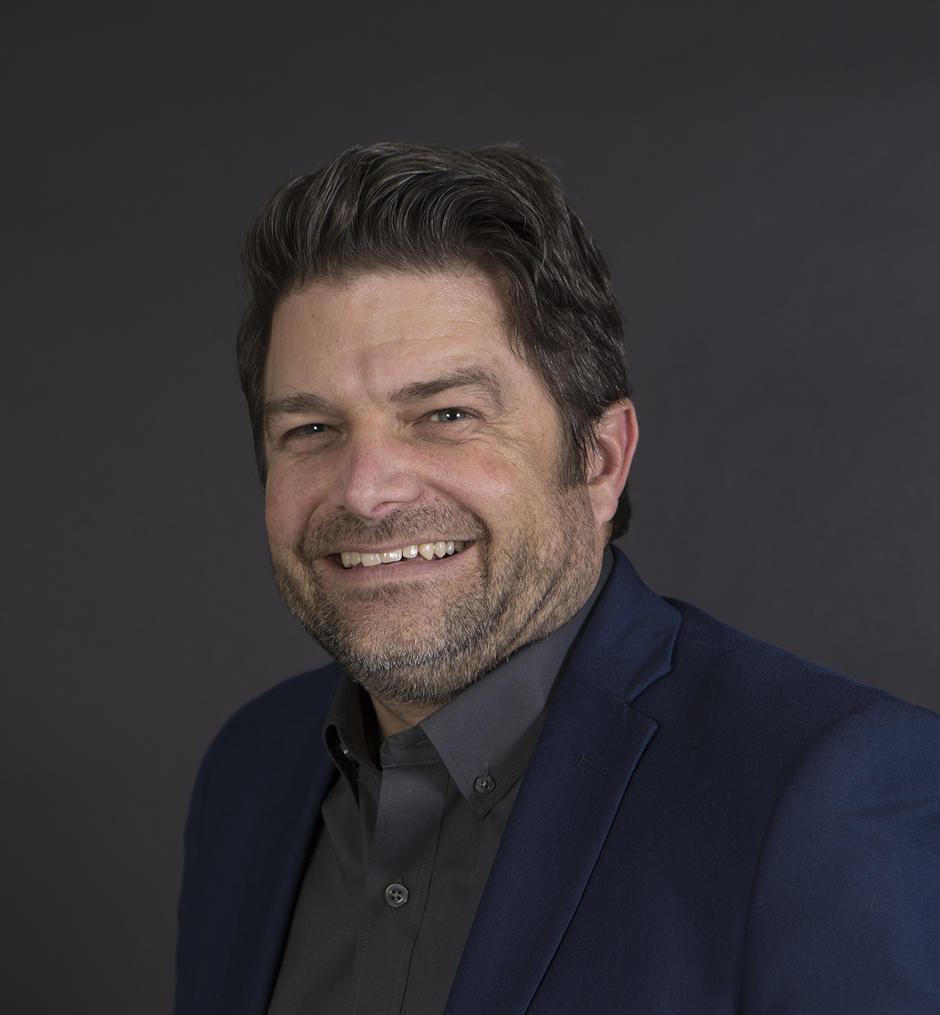 Marc Lariviere
Marc Lariviere
VP of Business Development - (Canada)

Municipal Solutions