The Challenge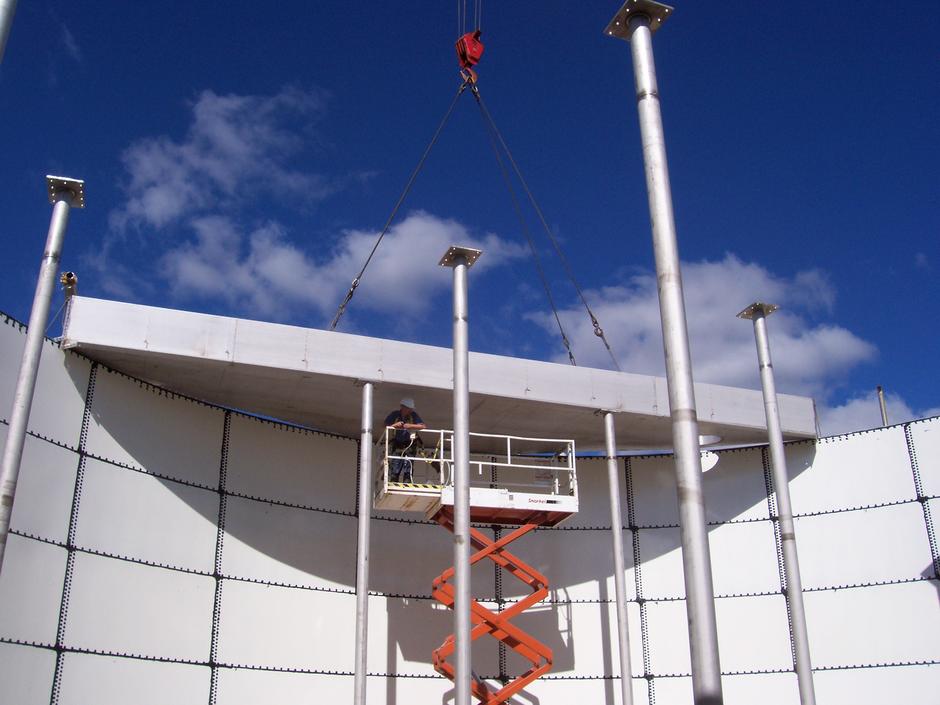 McCain Foods, a global leader in potato processing, was looking for a proven wastewater solution that could significantly reduce the BOD & COD at their production sites. Potato processing facilities pose a series of unique wastewater treatment challenges. These challenges include flow variations caused from seasonality, as well as having a wastewater influent that is consistently changing in composition.
The Solution
In 2018, McCain Foods has selected the Biothane® UASB (Uplow Anaerobic Sludge Blanket) technology to provide high-performance wastewater treatment at the Plover, Wisconsin facility. The goal of this project was that the newly installed technology would mirror the results of the original Biothane UASB. 

A key component inside the anaerobic reactors is the Biothane settler.  This piece of equipment is internally installed at the top of the reactor and separates the treated water from the produced biogas. It also ensures that the granular biomass settles back to the reactor bottom.
The Results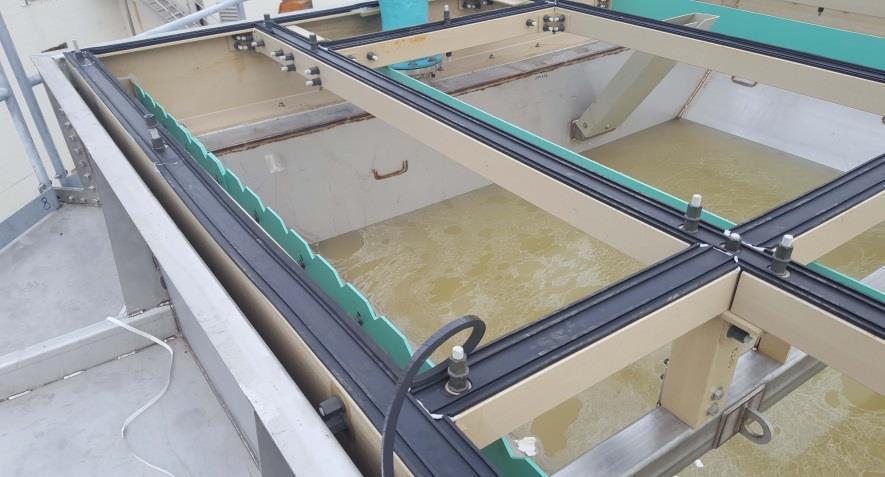 One of the main benefits of the Biothane UASB system at the McCain Foods Plover site is the continuation of performance stability.  The new replacement reactor is performing almost identically as the previous system.

The data from the McCain Plover site shows that the system is able to remove high levels of COD/BOD while being able to withstand a high variability of flows. After analyzing the TCOD removal rates at the McCain Plover site, the reactor's performance for a 6-month time span has achieved an average removal rate of 83%.  

The system has proven to be a critical element of McCain's entire wastewater treatment system.  As a result, the system helps ensure that the production site consistently meets its regulatory discharge requirements. 
Key Project Drivers
Replace existing Biothane® Reactor from 1985
Regulatory compliance
Influent Parameters
Flow:               1.53 mgd (5,800 m3/day)
TCOD:             5,400 mg/l
Total COD:    31,000 kg/day
TSS:                 2,059 mg/l