ZLD Expertise in All Types of Power Plants
With new environmental regulations in place governing water discharges from power plants, Veolia Water Technologies offers complete wastewater treatment solutions tailored to meet the challenges facing today's generating stations to meet water reuse, volume reduction, and zero liquid discharge (ZLD) objectives.
Whether the plant is combined-cycle, coal-fired or nuclear, Veolia has the capabilities to design an entire, highly integrated wastewater island on a lump-sum, design-build basis.
HPD® Wastewater Evaporators and Crystallizers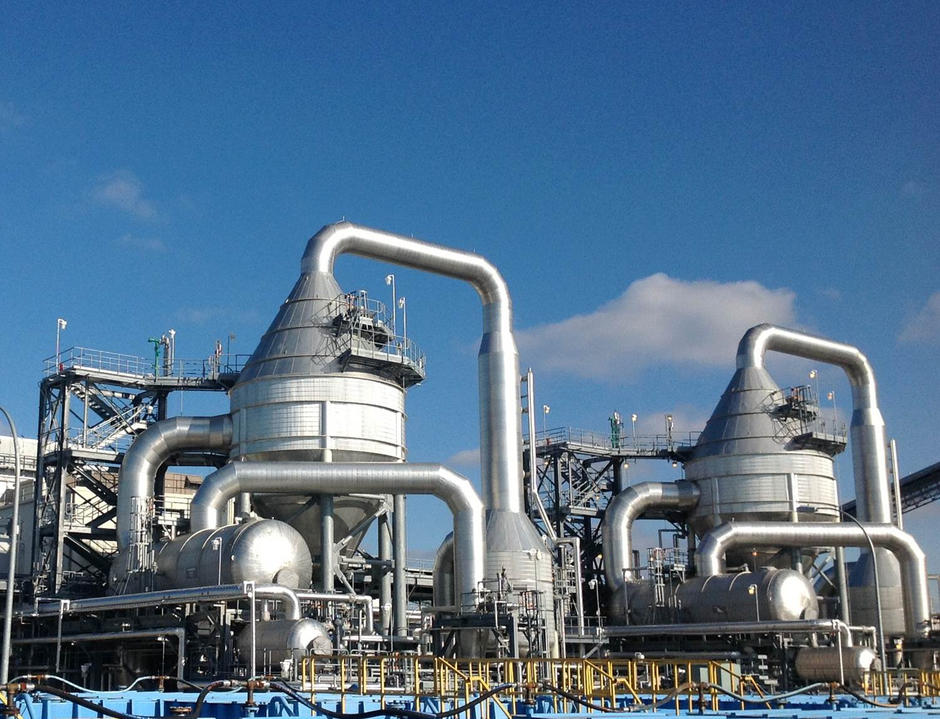 Veolia offers highly integrated Zero Liquid Discharge (ZLD) systems. These systems utilize core technologies of HPD® brine concentrators and brine crystallizers to maximize water reuse and minimize makeup demands.
High-quality water is recovered from effluent streams and recycled/reused in upstream plant processes including cooling tower, FGD scrubber, and demineralizer makeup water. ZLD systems are designed to address issues such as limited water supplies, stringent NPDES discharge permit requirements, and elimination of on-site waste ponds.
Wastewater Treatment for Generating Stations of All Types
 
Fossil Fuel Driven
 
Volume Reduction and Zero Liquid Discharge (ZLD) for:
Demineralizer regeneration waste
Cooling Tower Blowdown (CTB)
Flue Gas Desulfurization (FGD) purge / blowdown treatment
IGCC (Integrated Gasification Combined Cycle) wastewater / gray water treatment
 
Nuclear Fuel Driven
 
Volume Reduction prior to solidification for:
Demineralizer regeneration waste
Borated water blowdown
Turbine building blowdown
Laundry waste and boron recycle concentrators
Read Now: 
How Low-Temperature Evaporation Treats FGD Wastewater
CoLD crystallizer technology can help coal power plants clean and recover water for reuse