ACTIFLO® Softening process combines chemical precipitation (lime softening) and ballasted clarification for efficient ground/surface water softening. This high rate softening process aids in hardness and alkalinity reduction for water quality improvement. This manageable softening process is a proven technology for total hardness reduction (calcium hardness and magnesium hardness), silica removal, metals removal, and decarbonation. 
Actina™ is a pellet reactor process tailored to municipal drinking water softening. By reducing calcium hardness, Actina™ allows municipalities and industries to enhance the asset management of their distribution network while preventing negative impacts on the end users. This solution also allows a significant reduction of impacts on downstream on-site or centralized wastewater treatment. Reducing the number of individual, point-of-use softening devices will reduce the chloride loading on wastewater treatment systems.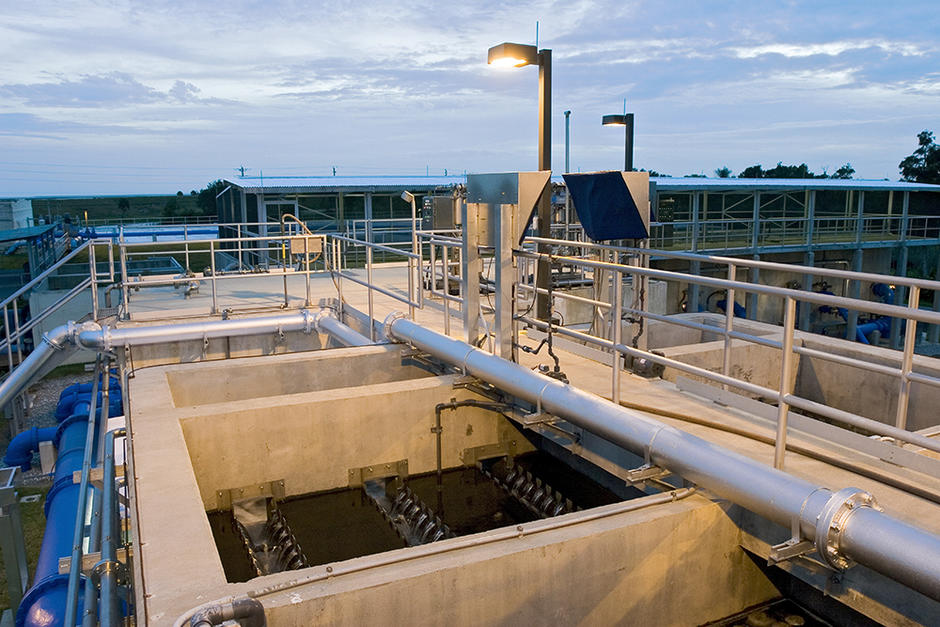 REMOVING HARDNESS AND ALKALINITY FROM GROUNDWATER
A pilot study was conducted to demonstrate the ACTIFLO® Softening process in the removal of total hardness and alkalinity from the Okeechobee plant's ground water source. 
Wayne Emery
Wayne Emery
Regional Sales Manager - Northeast (US)
Clarification & Filtration
Andy Szekeress
Andy Szekeress
Regional Sales Manager - Central (US)
Clarification, Filtration & Biological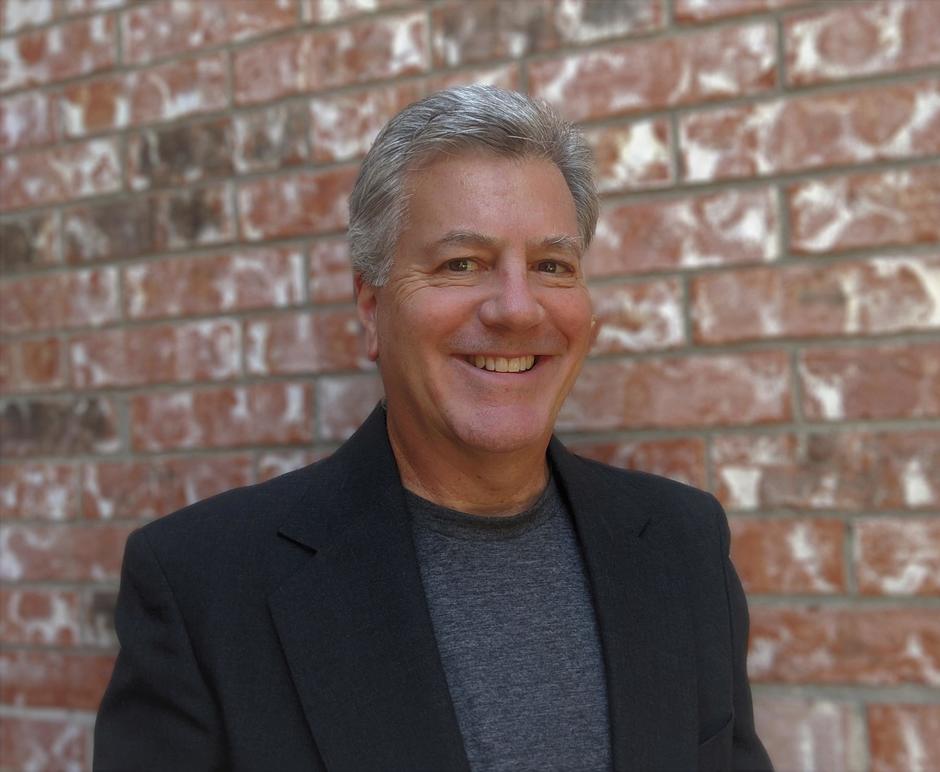 Jim Georger
Jim Georger
Regional Sales Manager - West (US)
Clarification, Filtration & Biosolids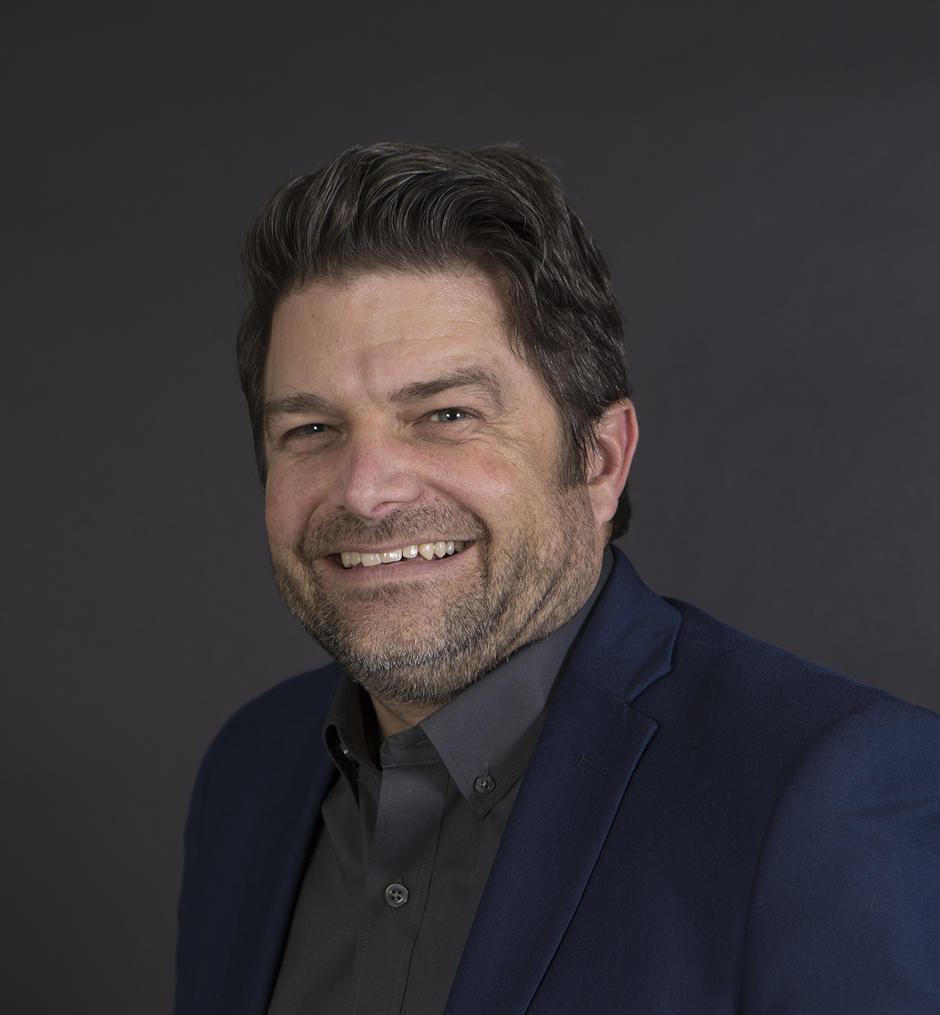 Marc Lariviere
Marc Lariviere
VP of Business Development - (Canada)
Municipal Solutions