Water softening systems reduce water hardness and alkalinity to prevent scale build up and clogging in surface water and groundwater treatment for drinking water production.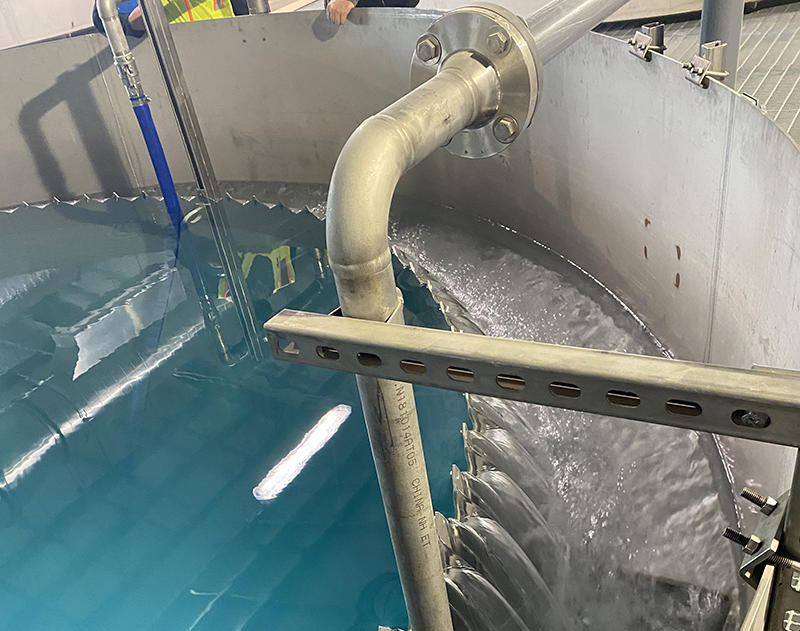 Actina™ is a pellet reactor process tailored to municipal drinking water softening. By reducing calcium hardness, Actina™ allows municipalities and industries to enhance the asset management of their distribution network while preventing negative impacts on the end users. This solution also allows a significant reduction of impacts on downstream on-site or centralized wastewater treatment. Reducing the number of individual, point-of-use softening devices will reduce the chloride loading on wastewater treatment systems.
ACTIFLO® Softening process combines chemical precipitation (lime softening) and ballasted clarification for efficient ground/surface water softening. This high rate softening process aids in hardness and alkalinity reduction for water quality improvement. This manageable softening process is a proven technology for total hardness reduction (calcium hardness and magnesium hardness), silica removal, metals removal, and decarbonation.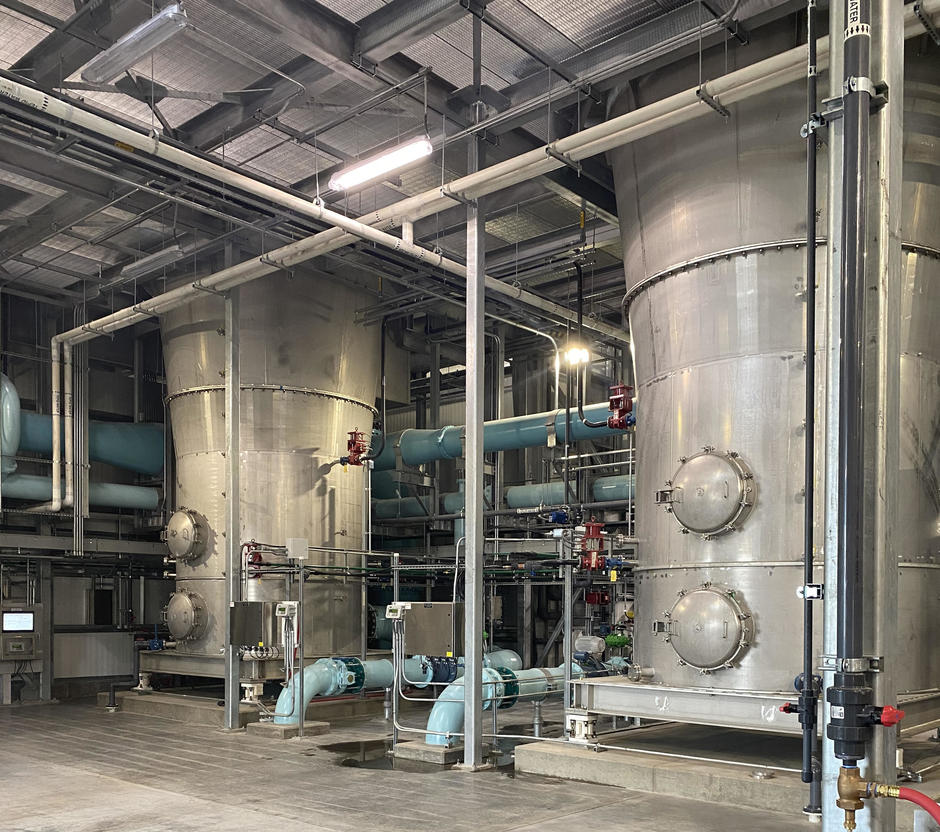 ACTINA™ PELLET SOFTENING: MINIMIZING SOFTENING WASTE DISPOSAL COSTS
South Adams County WSD formed a Hardness Advisory Committee (HAC) to get community recommendations on the course of action for addressing water hardness in the District's potable supply. After looking at numerous options, the HAC suggested, and the Board of Directors approved, hardness treatment with pellet softening.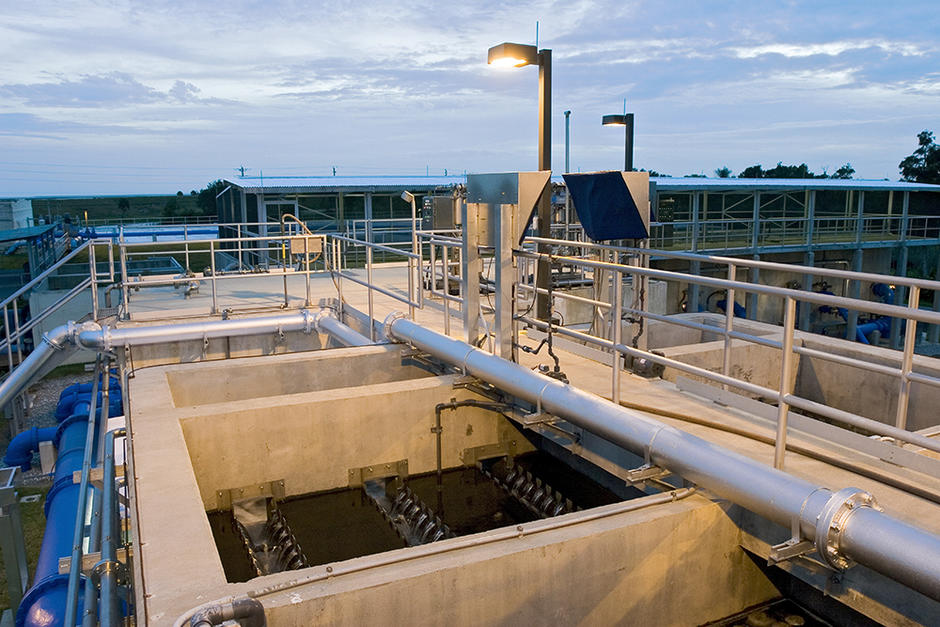 REMOVING HARDNESS AND ALKALINITY FROM GROUNDWATER
A pilot study was conducted to demonstrate the ACTIFLO® Softening process in the removal of total hardness and alkalinity from the Okeechobee plant's ground water source. 
Harrison Fowler
Harrison Fowler
National Sales Engineer - US
Water Softening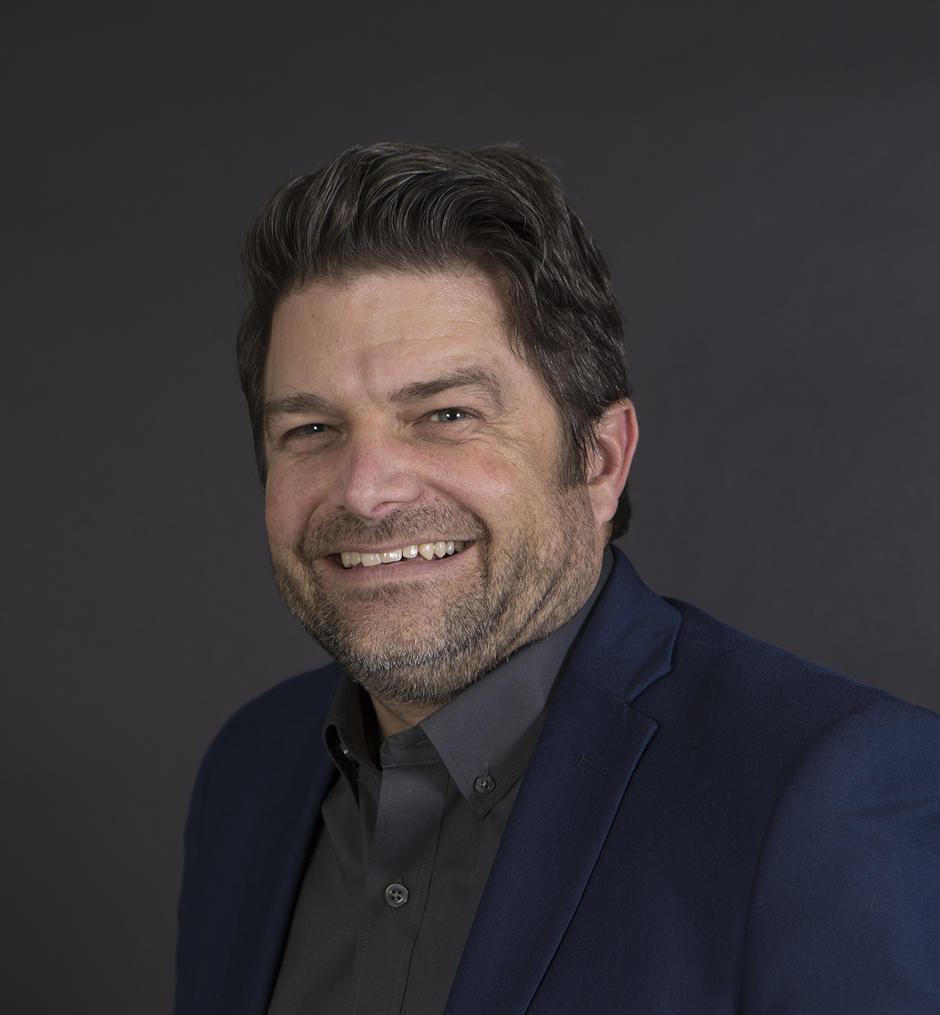 Marc Lariviere
Marc Lariviere
VP of Business Development - (Canada)
Municipal Solutions