The Challenge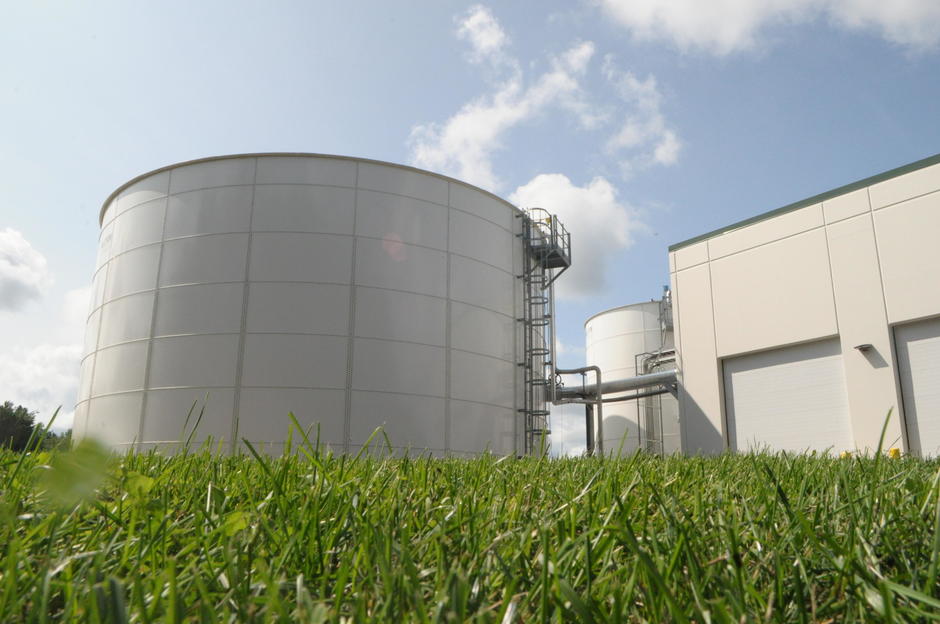 A leading manufacturer was looking to significantly expand its yogurt manufacturing facility located in the northeast. The multi-million dollar investment would make this production site the largest plant-based yogurt manufacturing site in the United States.

It was identified that a pretreatment facility was needed to accommodate the increased flows and loads. Additionally, this project will also support the company in achieving its aggressive corporate sustainability goals related to waste, water, and the environment.
The Solution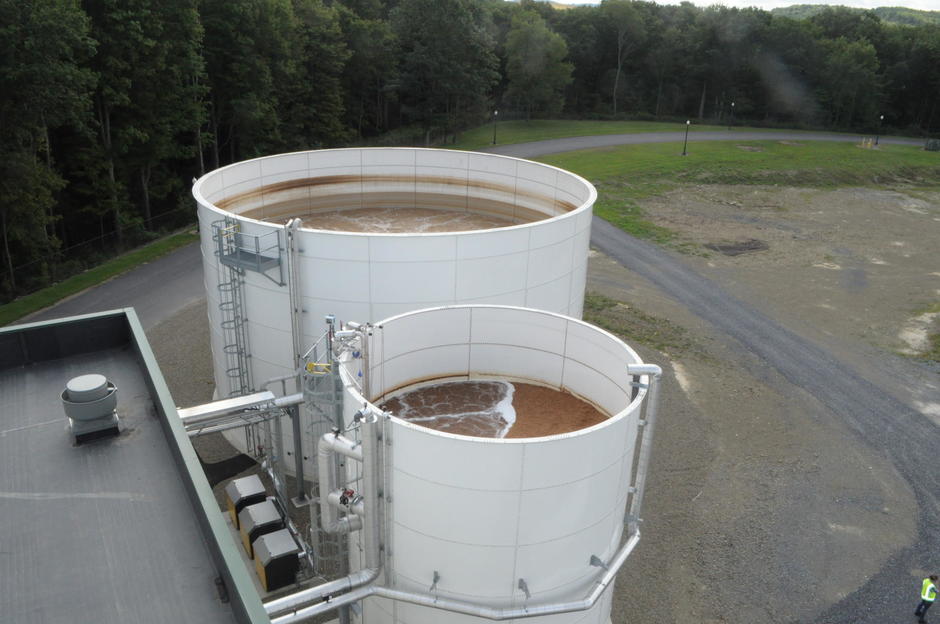 Veolia was contracted to engineer and install a turnkey wastewater treatment solution. This scope of work included all aspects of the wastewater treatment facility, with the exception of civil and building construction. The key purpose of the facility was to treat the wastewater onsite to remove FOG (Fats, Oils, & Grease), BOD (Biological Oxygen Demand), and TSS (Total Suspended Solids). 
Wastewater Treatment Process Overview
The Results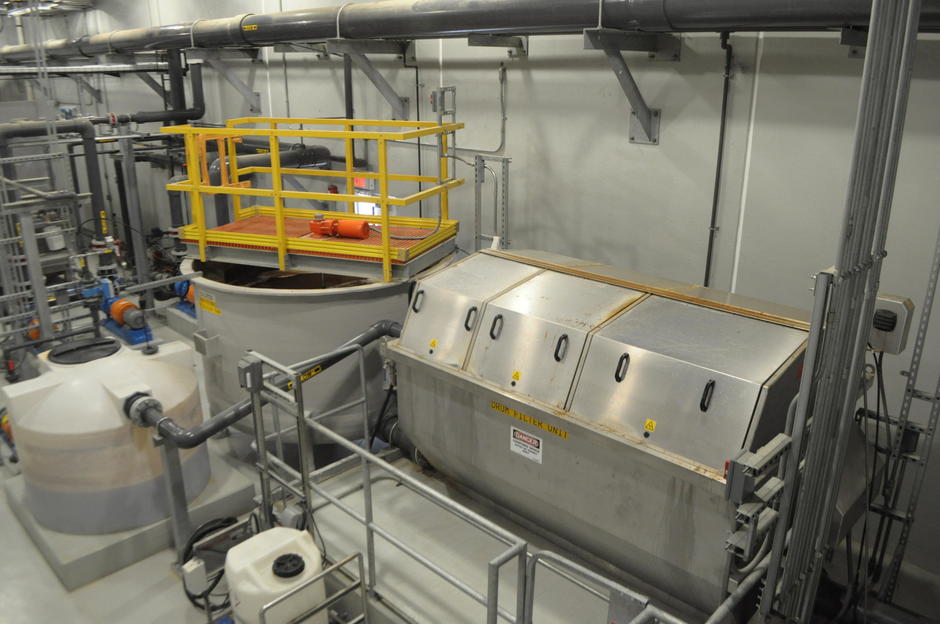 The new industrial wastewater treatment facility is now an easy-to-operate facility that can easily adapt to varying wastewater characteristics and provide robust treatment. More importantly, the wastewater facility is able to consistently achieve effluent specifications to remain in compliance with the municipal POTW.
Key Project Drivers
Plant expansion
Regulatory compliance
Influent Parameters
Flow:      100,000 - 230,000 gpd 
BOD:      900 - 1,800 mg/l 
TSS:        300 -1,300 mg/l 
FOG:      100 - 300 mg/l
Temp.:   24°C - 34°C
pH:         5 - 11
 
Effluent Parameters
BOD:     <300 mg/l
TSS:      <300 mg/l
TP:        <12 mg/l
FOG:    <300 mg/l